How the Watchmen should really look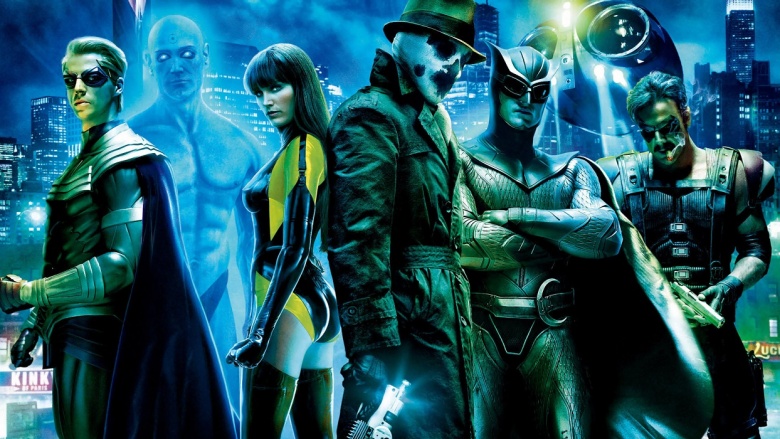 After the silly Silver Age of Comics, the funny books started to grow up during the Bronze Age, testing the water with depictions of real-world concerns such as racism and drug abuse. Then with Alan Moore and Dave Gibbons' 1987 graphic novel Watchmen, the Bronze Age ended and the Dark Age (or Modern Age) began.

Publishers looked outside traditional forms of storytelling with heroes always facing the villain. Instead, stories began to focus on character deconstructionism, existentialism, and metaphysics. Watchmen was the impetus for this movement, which is why it's listed as one of the 100 best English novels of the past century.

Warner Bros. released Zack Snyder's theatrical adaptation of the iconic graphic novel in 2009, and while the film remains largely faithful to the source material, the director couldn't help but make some changes. There are more than a few changes (the ending is a big one), but some of the most obvious alterations are the costumes and looks of the characters. Snyder had a challenging task bringing these designs to live action, and though he largely nailed the look of the comic, there are some differences. So here's how the Watchmen should really look.