DC Universe Streaming Service Details Revealed Ahead Of Fall Launch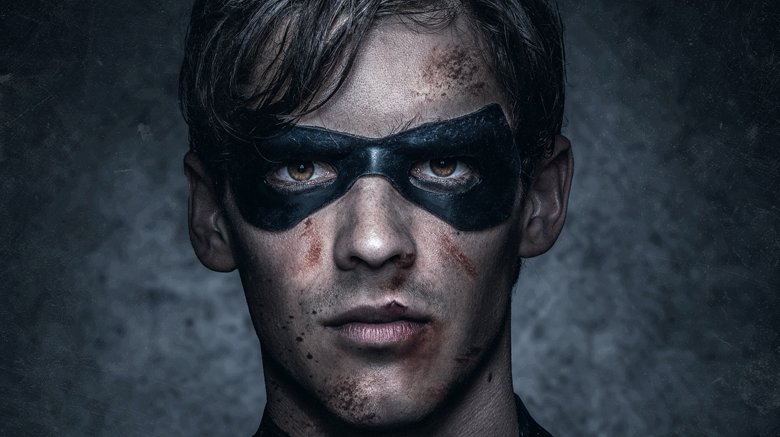 The DC Universe is finally beginning to take shape. 
DC Entertainment has announced official details for its upcoming DC Universe streaming service, spelling out the platform's content, launch window, and services offered in a new launch trailer. (c/o Collider)
We've known for some time that the platform was going to play host to a live-action Titans series, with the animated series Harley Quinn and Young Justice: Outsiders also on deck for the service's programming slate. 
More recently, it was announced that Doom Patrol and Swamp Thing live-action series would also be joining the platform in 2019, with the Gotham-esque Superman prequel series Metropolis also being in development. 
According to the announcement, the new original series will be joined, perhaps unsurprisingly, by an archive of DC Comics adaptations from decades past. The package of classic movies includes the original four Superman films, Tim Burton's Batman, and the 1970s Wonder Woman TV series, presented for the first time in high definition.
The service will also include animated movies such as Justice League: The Flashpoint Paradox and Batman: The Dark Knight Returns  — but one of the more resonant draws might be the entire archive of the beloved Batman: The Animated Series. 
On top of movies and TV shows, the platform also aims to be nothing less than a revolutionary portal for fans to access a curated selection of DC Comics, with a proprietary comic reader designed to be enjoyed not just on phones, tablets, and computers, but also blown-up to huge size on television screens. 
Finally, DC Universe will also act as a digital marketplace and fan forum, allowing members to shop for exclusive merchandise and violently debate the faults or merits of Man of Steel for as long as their dreadfully passionate little hearts desire. 
Currently, the service is aimed only at users in the United States, who are encouraged to sign up for a beta launch in August via the DC Universe website.
While no exact release date for the DC Universe service has yet been announced, it is expected to roll out in full force sometime in the fall. Check out the launch trailer down below, along with a new image of Brenton Thwaites' Robin from Titans looking worse for wear, as well as Doom Patrol's just-revealed title card.