When To Expect Young Justice: Outsiders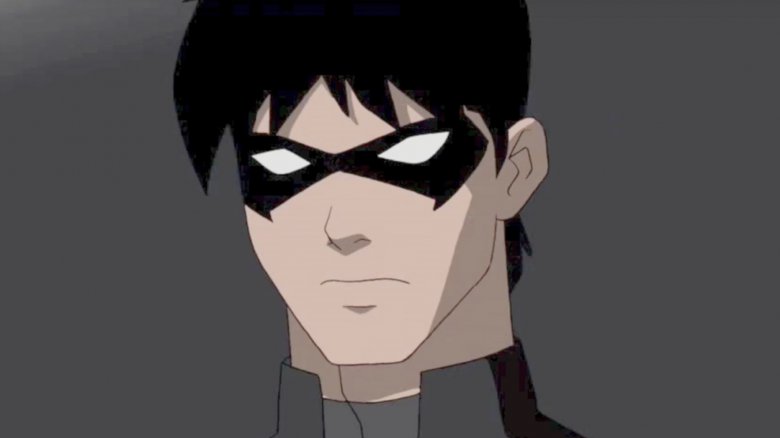 It's been four years since Young Justice went off the air, but we finally have an idea when the long-awaited third season will premiere.
Responding to a fan on Twitter, series writer Greg Weisman revealed that all he knows "for sure" is that the new season will hit DC's digital service in late 2018. That's a little vague, but at least it means there's definitely forward progress.
The series, which centers on the young sidekicks of the Justice League, premiered on Cartoon Network in 2010 and quickly became a fan-favorite. It's not a direct adaptation of the DC comic book series, but it traditionally dealt with darker themes than your average kids show. 
The third season is titled Young Justice: Outsiders, and it'll have a plot that involves meta-human trafficking and the threat it creates for society in the middle of an intergalactic arms race. The teams includes Robin (voiced by Jesse McCartney), Kid Flash (Jason Spisak), Wonder Girl (Mae Whitman), Blue Beetle (Eric Lopez), Arsenal (Crispin Freeman), Beast Boy (Logan Grove), Static (Bryton James), and more. A previously revealed image also confirmed the introduction of Arrowette and Spoiler. 
The show will join Titans on DC's digital service. That live-action series based on DC's Teen Titans will launch the streaming platform.