Metropolis: DC Universe Live-Action Series Delayed For Retooling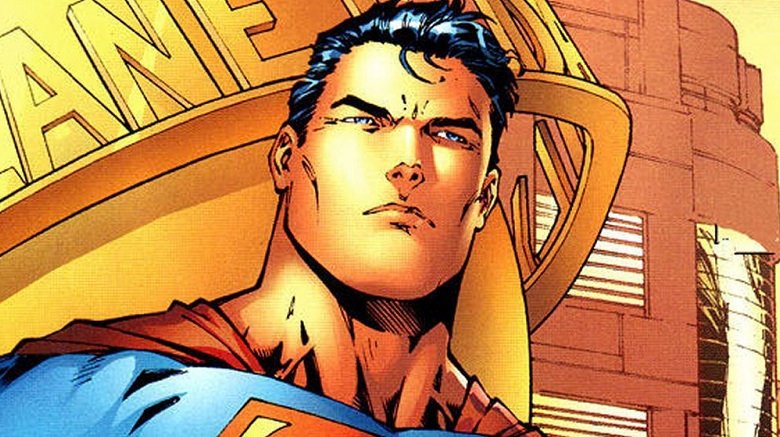 DC Comics
With Swamp Thing ascendant, Metropolis recedes.
The announcement of an official name for DC Entertainment's upcoming subscription video on demand service, DC Universe, also brought updates about the streamer's anticipated programming slate. One show was unexpectedly added; Another has been indefinitely delayed.
DC announced the live-action series Metropolis three months ago, cuing it up for a launch on DC Universe sometime in 2019. The project, ordered straight-to-series, was given an initial order of 13 episodes. 
According to a report by Deadline, the series has been delayed indefinitely for "redevelopment". 
Coming from Gotham writers and executive producers John Stephens and Danny Cannon, the series will reportedly center on Daily Planet reporter Lois Lane and business tycoon Lex Luthor in the City of Tomorrow before the arrival of Superman.
Prior to the show's announcement for DC Universe, the series was considered for a position as a sister series on Gotham network FOX. 
DC Universe will be launched later this year with two original series to kick off its debut: Titans, a live-action series, and Young Justice: Outsiders, an animated one.
It's not currently known how long the Metropolis series will be in its retooling period, or what exactly is being changed about the show.
At the same time that Metropolis was being delayed, DC announced a live-action series based on the character Swamp Thing, which has been ordered on a script-to-series basis for DC Universe. That series has Aquaman writer-director James Wan attached as executive producer.