Harley Quinn Animated Series In The Works At DC Digital Service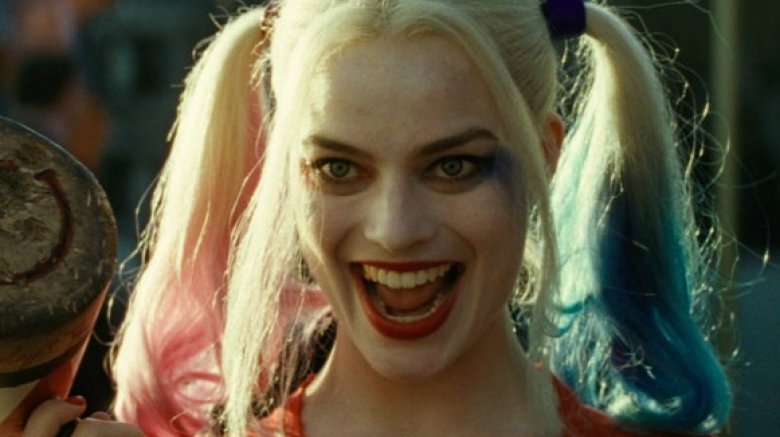 Oh, the places Harley Quinn will go. 
In addition to landing her very own spinoff film with DC and Warner Bros., Harley Quinn is heading for the small screen for a new animated television series set up at DC Digital Service. Deadline reports that the direct-to-consumer entertainment platform has ordered 26 episodes of the half-hour adult action-comedy show entitled Harley Quinn. 
Because the character of Harley Quinn has now been tightly linked to Australian actress Margot Robbie, whose performance as the former psychiatrist who falls for Jared Leto's Joker was a redeeming factor of 2016's Suicide Squad, it's understandable that one would assume she would be involved in the new series. As it turns out, Robbie is reportedly "at the top of Warner Bros.' list of actresses" to voice Harley Quinn, according to sources close to Deadline. Robbie is "expected to be approached for the gig." 
Harley Quinn will feature fellow villainess Poison Ivy as well as other popular DC antagonists, and will center around Harley in the aftermath of her breakup with the Joker as she attempts to establish herself as the "criminal Queenpin of Gotham City" without the backing of her nefarious beau. It is the third project to get the greenlight with DC Digital Service, following after the live-action Titans from Greg Berlanti, Akiva Goldsman, Geoff Johns, and Sarah Schechter, as well as the Young Justice revival series. 
Justin Halpern, Patrick Schumacker, and Dean Lorey–the executive producers behind the now-canceled series Powerless–are on board as EPs. Warner Bros. Animation and Warner Digital Series president Sam Register also executive produces. Jennifer Coyle is attached to produce alongside Halpern and Schumacker's Ehsugadee Productions banner.
Beyond these initial details, not much else is known about the Harley Quinn animated series, but you can undoubtedly count on us to keep you in the loop as more information becomes available.