DC's Streaming Service Name Announced With Show Logos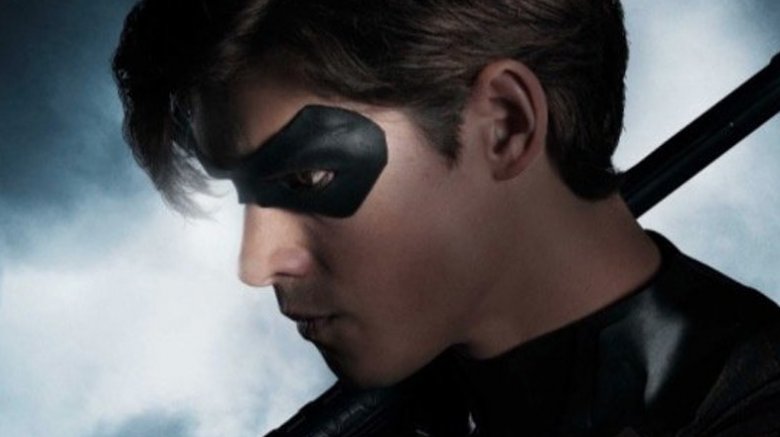 DC Universe
DC's upcoming streaming service officially has a name.
Calling the service "the ultimate DC membership," DC Entertainment has announced that its direct-to-consumer streaming service, originally announced over a year ago, will launch under the name of DC Universe.
The service, set to compete against Netflix, Amazon, Hulu, and the rest, will serve as the online home for a number of DC Comics properties following its launch. It is expected to feature DC-branded content from the past as well as original live-action and animated series produced expressly for the service.
DC Universe is only one of the up-and-coming entries in the subscription video on demand game, with Apple, Disney (and, by extension, Marvel) also set to launch their own exclusive platforms in the coming year or two. 
The service is set to launch with the original live-action series Titans as well as the animated Young Justice: Outsiders. Also previously announced for the service are the live-action city-of-Superman prequel series Metropolis (from the makers of Gotham, naturally), as well as an animated Harley Quinn series.
The announcement of the service's name also came with a surprise announcement of a live-action Swamp Thing series, which is in development with James Wan attached as an executive producer. 
Wan, the director of the Aquaman live-action movie for DC, confirmed the development of the Swamp Thing series on Twitter in the wake of the DC Universe announcement. 
According to The Hollywood Reporter, DC Universe is set to launch sometime later in 2018. In addition to the name of the service, DC also released logos for four of its upcoming shows, which you can size up for yourself down below.
For more news about the DC Universe streaming service, sign up for updates on the splash page at DCComics.com.