The Infinity War Writers' Simple Idea To Fix The DC Universe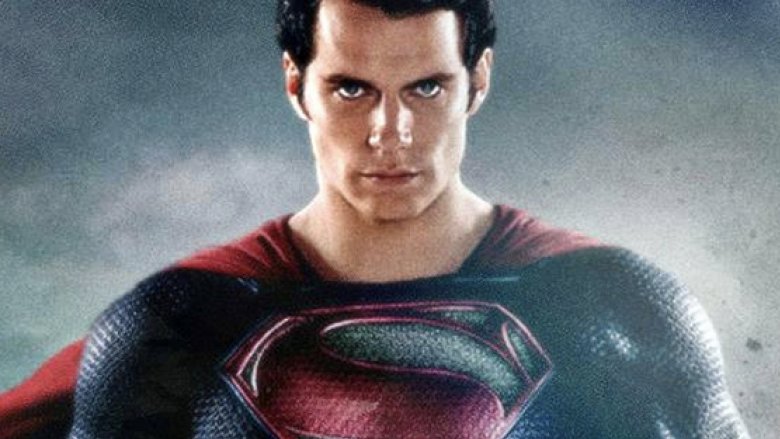 When it comes to finding a way to fix the DC Universe, perhaps an idea from two Marvel dudes is the answer we've all been looking for. 
Warner Bros.' slate of DC films didn't so much trip and almost fall out of the gate than it did full-on face-plant and continue stumbling while attempting to push forward. Though fans have largely enjoyed the DC Comics movies and each franchise entry has done relatively well at the box office, critics have historically ripped the offerings to shreds. Excluding 2017's Wonder Woman, the unofficially titled DC Extended Universe has been struggling since it started.
Marvel, on the other hand, routinely owns the box office, captivates critics, and holds the attention of audiences worldwide each time it rolls out a new film. (Just look to the fan who watched Avengers: Infinity War in theaters 100 times as definitive proof of Marvel's ability to incite total mania.)  
So, how does one patch up the problems of the DC Universe — and potentially bring it up to Marvel's speed?
Avengers: Infinity War screenwriters Christopher Markus and Stephen McFeely have a simple solution. 
On a recent episode of director Kevin Smith and Syfy Wire contributor Marc Bernardin's "Fatman on Batman" podcast (via Huffington Post) Smith asked the writers, "If someone offered you a f*** ton of money and swayed you to the dark side and said, 'Fix these f***ing movies,' how would you fix the DC Universe?"
Markus dished up his no-frills, all-fun filmmaking game plan: Put the full lineup of DC heroes on the shelf for a moment and focus on just one character and one movie at a time rather than the universe as a whole. 
"I would look at what Marvel did out of necessity, in that they didn't have their A-list characters. They didn't have Spider-Man. They didn't have the X-Men. They went down a line and found ... Iron Man, and they made a really good movie out of it," Markus said. "I might put Batman and Superman and everybody else ― I mean Wonder Woman's doing fine ― aside for a second. Go through the vast world and go, 'That guy or that girl,' and go, 'Let's just make a really good movie and not a universe and see what happens.'"
McFeely agreed that making a single film at a time is the way to go. "My familiarity with the DC universe is not that great but I can just say, strategically, 'Make one,'" the screenwriter stated. "To quote Justice League, 'Save one person.'"
Markus then offered quite a fitting phrase to describe how Warner Bros.' has been approaching its DC movies: "There's a lot of spaghetti being thrown at the wall." 
From the studio cooking up a slew of Joker movies simultaneously, Batman actor Ben Affleck flip-flopping between absolutely wanting to star in Matt Reeves' The Batman and reportedly thinking about how to ditch the Caped Crusader cowl, and executives mapping out its alternate universe movie banner (reportedly potentially called "DC Dark" or "DC Black") on the side, things are a bit of a mess down in the DC Universe. 
We can't say for certain whether Markus and McFeely's proposition is the perfect one to save the DC Universe, but slowing down to stop the spaghetti from sliding off the walls and onto the floor — and to prevent anyone from slipping in it — sounds like a smart idea. Because, let's face it, people want noodles in their hair about as much as they want more mediocre superhero movies on their silver screens.