The real reasons the DC Extended Universe is struggling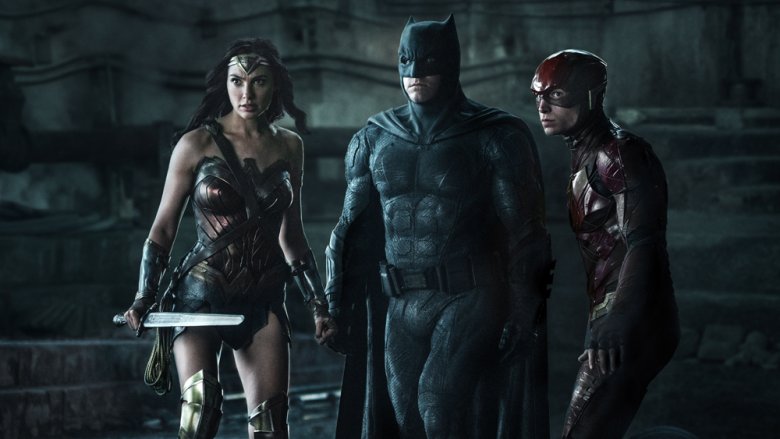 It's been years since the DC Extended Universe launched with Man of Steel — and it's been decades since Warner Bros. made their first sincere effort at adapting DC heroes into blockbuster movies with Superman. Marvel didn't really get into the movie game until much later, but they've found success after success since they launched the Marvel Cinematic Universe with 2008's Iron Man, . DC's film franchise — whether you're calling it the DC Extended Universe or its more recent official moniker, Worlds of DC — always seems to be recovering from some embarrassing setback. 
Whereas every Marvel movie is expected to be a hit, each DC movie is seen as a test, surrounded by speculation about whether the studio will manage to get it right this time. Given that DC's characters — including Superman, Batman, and Wonder Woman — are some of the most recognizable superheroes in the world, you'd think this wouldn't be so hard. Why can't they seem to pull it all together? Here's a look at some of the real reasons for the DCEU's struggles.