The DC Extended Universe Isn't An Official Name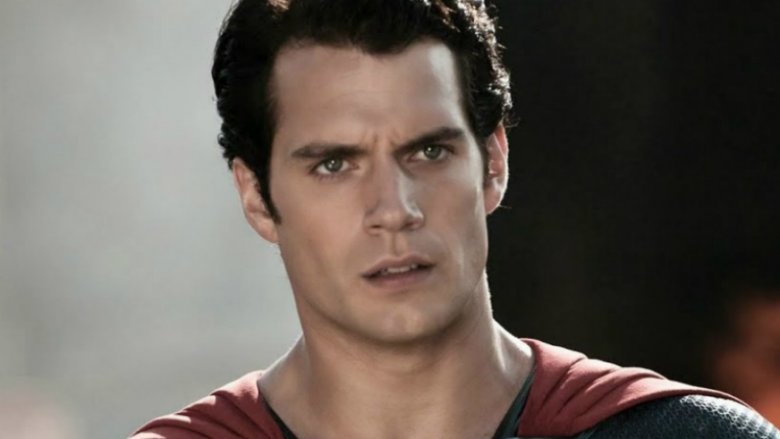 After all this time, it turns out that the DC Extended Universe isn't actually called that. 
Vulture writer Abraham Riesman recently penned an interesting story about the future of what everyone has referred to as the DCEU, and he made one of the biggest reveals on Twitter.
"Early on in my reporting, officials at [Warner Bros. and DC] told me no one uses the term 'DC Extended Universe' internally and that it's not official... and that they didn't know who came up with it."
So Riesman started digging and traced the term back to an Entertainment Weekly story by Keith Staskiewicz from July 2015. Riesman contacted Staskiewicz, and he explained that he simply made up the name as a joke. "He said, 'It was my own phrasing when I used it in the story. Just seemed like the kind of thing they'd call it!'"
Of course, it seemed to make sense. Marvel has the Marvel Cinematic Universe, and the term "DC Extended Universe" seemed like it was similar but just slightly different enough to avoid potential copyright issues. But that was apparently never the case. 
It's not clear if DC actually wants to use a name like the DCEU, but one thing is for sure: the company wants to come up with a name for the side-label that will feature standalone movies that aren't set in the same universe as films like Batman v Superman: Dawn of Justice, Suicide Squad, Wonder Woman, and Justice League. Geoff Johns, DC Entertainment's chief creative officer, said that title is coming "soonish," and the first project is an origin story about the Joker to be directed and co-written by Todd Phillips (The Hangover) and produced by Martin Scorsese. 
Now we just need to figure out what to call the DCEU itself. Just don't call it "Martha." Right, Bruce?