The real reason DC is doing simultaneous Joker movies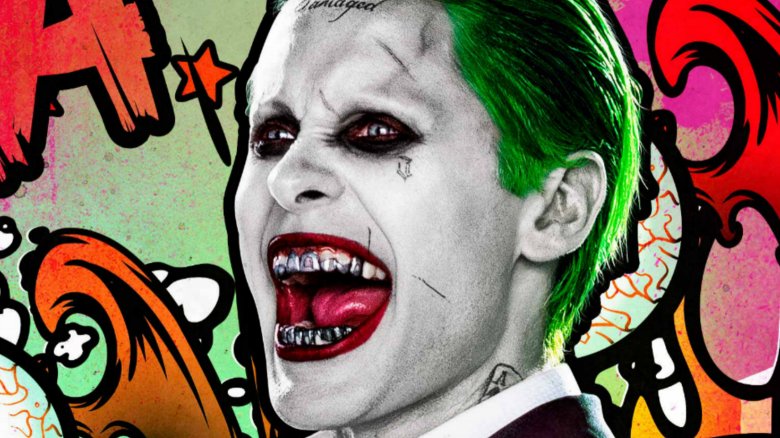 Audiences everywhere can't get enough of the Clown Prince of Crime. At least, that's the impression that Warner Bros. is apparently operating under, now that news has emerged that not one, but two solo movies for the character are being developed by the studio.
Thanks in part to his many portrayals on television and film over the years, the green-haired, pale-faced comic book villain has gone from being a mere Batman rival to a full-on cultural icon — and now that the Justice League have had their turn in the spotlight, it's the Joker's time to shine.
The revelation that Warner Bros. is moving forward on multiple Joker movies raises a lot of questions for the casual moviegoer. Are these movies connected? Is Jared Leto still the Joker, or are we getting Joaquin Phoenix? And if they're both the Joker — how? We've got the answers to all of this and more.