Why we're worried about Universal's Dark Universe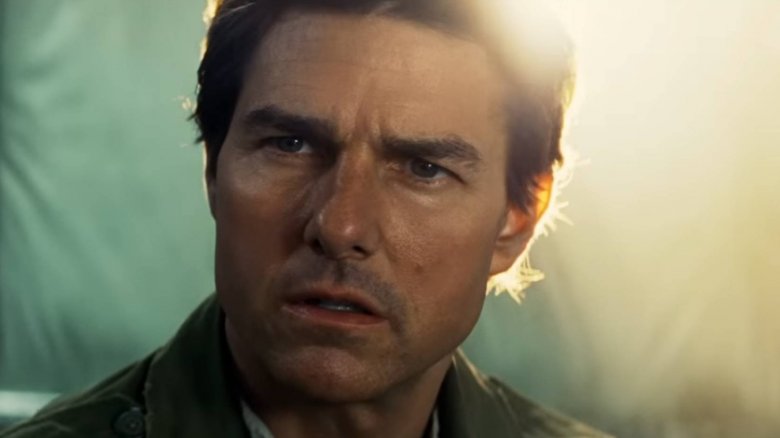 Universal is taking a stab at the "shared universe" approach that Marvel has used to make a mint at the box office, but we have a few concerns about whether the studio's so-called Dark Universe—built on reboots of classic monster-movie properties like the Mummy, the Wolfman, and Bride of Frankenstein—can actually repeat the same type of success as Iron Man and the gang.
Universal is already all in, with development moving on more than half a dozen movies; the Dark Universe kicked off in earnest with The Mummy, and next the studio's eyeing Frankenstein's bride, the Invisible Man, the Wolfman, Creature from the Black Lagoon, the Phantom of the Opera, and a whole lot more. It could be great! But we have a few concerns.