Joaquin Phoenix In Talks To Play The Joker In Solo Movie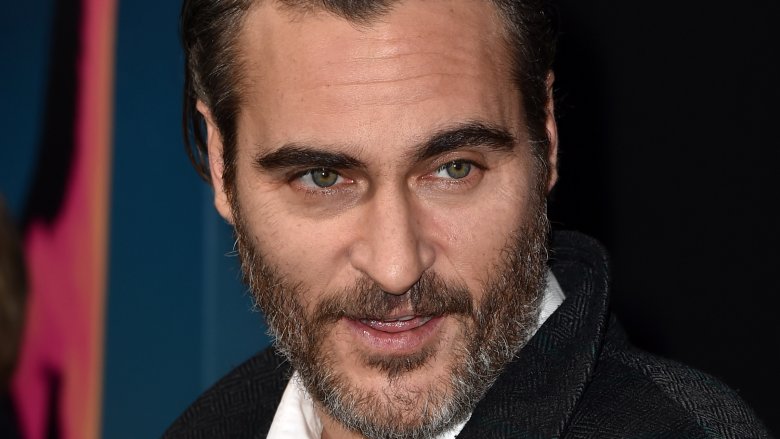 Getty Images
Todd Phillips' Joker movie may have found its man behind the makeup.
Joaquin Phoenix is in talks to star as Batman's nemesis the Joker in the Todd Phillips-directed, Martin Scorsese-produced Joker origin movie, according to a report by Variety.
Though the arrangement is not yet official with the studio, Phillips, who is both directing and co-writing the picture for Warner Bros., reportedly has his sights set on casting Phoenix in the role — and according to Variety, Phoenix has agreed to do it. WB has yet to comment on the status of the movie or its casting.
Previously, Leonardo DiCaprio was reported to be the actor producers wanted for the role, an initial wish that apparently did not come to fruition.
The movie is being co-written with The Fighter and The Finest Hours scribe Scott Silver, and will reportedly follow the Joker's early life as he comes into his own as a street criminal in the 1980s. The word "gritty" has been deployed quite liberally to describe the tone of the project, which is described as being unlike typical comic book fare.
If this shakes out like Variety says it will, we can't say it's that surprising of a turn for Phoenix, who's always been fairly hard-to-pigeonhole as an actor. His most recent project is playing the cartoonist John Callahan in Gus Van Sant's Don't Worry, He Won't Get Far on Foot, following which he'll be seen in April as a man on a rampage in Lynne Ramsay's You Were Never Really Here.