New Halloween Teaser Unveils First Footage From Reboot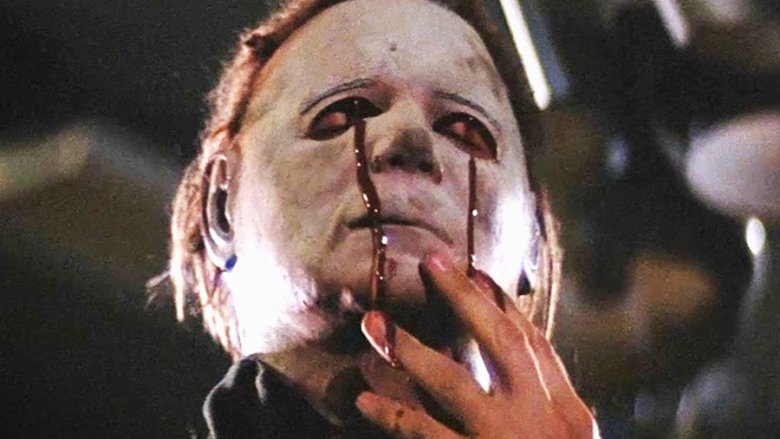 He sees you when you're sleeping, he knows when you're awake, and if you're his sister who has spent the last 40 years trying to not be murdered by him, he'll come after you anyway. We're talking about Michael Myers, of course, who makes his official return in the newest teaser trailer for Halloween. 
The clip, shown at the bottom of this article, follows after Universal Pictures released a 16-second initial teaser for the horror reboot directed by David Gordon Green. That video included an up-close look at an older Michael Myers, who now wears a beat-up mask instead of the paper-white one that made him famous, and whisperings of the killer's past indiscretions. This one, however, reveals the first legitimate footage from the new Halloween film. 
"I've waited for him, he's waited for me," Jamie Lee Curtis' Laurie Strode declares in the first few seconds of the teaser. The iconic final girl cocks and fires a shotgun, then holds a large knife over her head and tries to stab the masked murderer that attempted to kill her way back in 1978. Laurie Strode ain't one to mess with, and she didn't spend four decades clinging to life just to get offed by a deranged dude who refuses to show his real face to the world. 
Perhaps the best bit in the teaser, however, comes around six seconds in, when Michael suddenly appears in the threshold of a doorway. Yeah, a good night's sleep is going to be hard to get after seeing that. 
As evidenced in the new footage, director Green and screenwriter Danny McBride have poured their horror-loving hearts into the new Halloween, attempting to infuse it with everything that made John Carpenter's original film so special. Halloween fans will certainly spot tons of elements characteristic of the franchise sprinkled throughout — the creepy theme tune! Michael's stalker vibes! Laurie's ability to literally never die even when she probably would have if this wasn't a movie! – but this actually iteration ignores the majority of what happens in the film series. The movie picks up immediately after the 1978 film and even changes its ending, seeing as though Laurie now has a daughter, Karen (Judy Greer), and a granddaughter, Allyson (Andi Matichak). 
It's clear that this year's Halloween will be different than anything we've seen before, a far cry from Rob Zombie's vision of the franchise, and possibly even as good as Carpenter's classic. 
We can find out whether Halloween is a tasty treat or just a trick when the film opens on October 19.
🔪🎃#HalloweenMovie trailer tomorrow. pic.twitter.com/dvMKB7RLeM

— #HalloweenMovie (@halloweenmovie) June 7, 2018