Halloween Reboot Will Ignore All The Sequels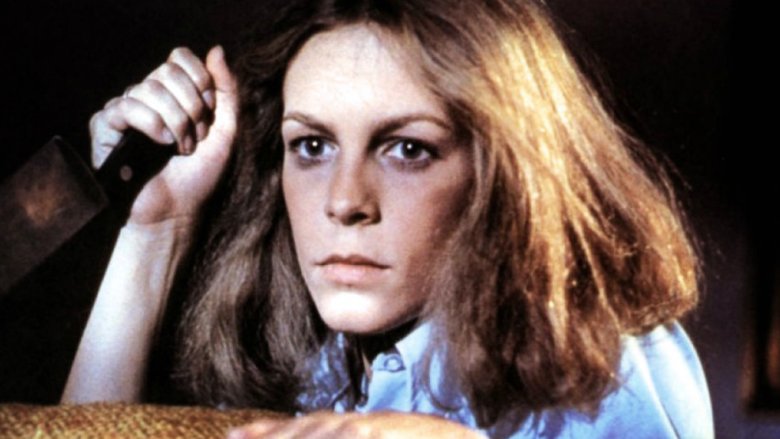 Compass International
Forget everything you learned about Michael Myers after John Carpenter's original Halloween.
The horror legend told Stereogum that the upcoming reboot from director David Gordon Green (Eastbound & Down) and co-writer Danny McBride will only acknowledge the first movie from 1978. 
"It's almost an alternative reality," Carpenter said. "It picks up after the first one and it pretends that none of the others were made. It's gonna be fun. There's a really talented director and it was well-written. I'm impressed."
There have been seven sequels to Halloween, beginning with 1981's Halloween II and ending with 2002's Halloween: Resurrection, but Carpenter only directed the original. In 2007, Rob Zombie released a reboot and followed it up with his own Halloween II in 2009.
But the new movie will bring back Jamie Lee Curtis as Laurie Strode, the character she played in the original and three sequels, and it's worth noting that the character has already died twice in the previous movies. But Carpenter said he had nothing to do with bringing Curtis back into the mix. "No, she talked to the director," he said. 
Carpenter was contractually obligated to write 1981's Halloween II, which he introduced the twist that Michael Myers is actually Laurie's brother. So this news means that plot development might not be a part of the new movie.
We'll find out for sure when Halloween hits theaters on Oct. 19, 2018.