The real reasons Solo had a disappointing box office debut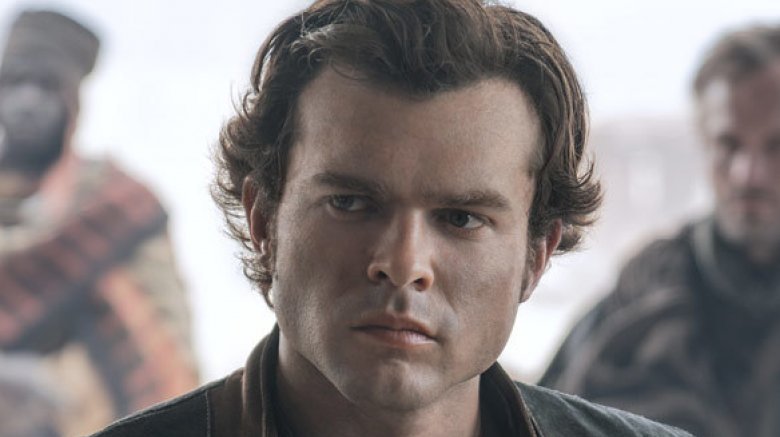 Solo: A Star Wars Story flew a little low at the weekend box office, bringing in just $103 million over the four-day Memorial Day frame. This is a huge drop from early tracking, which had the movie bringing in $170 million, and even from estimates heading into the weekend, which predicted it would bring in between $130 and $140 million. It also marks the lowest opening of Disney's Star Wars films, below even Rogue One: A Star Wars Story, the franchise's first standalone film.
Rogue One had the benefit of a high-profile December release, but Solo still should have been able to top it thanks to the well-recognized character at its center. Telling the origin story of the smuggler played by Harrison Ford in the original trilogy with Alden Ehrenreich playing the title character, the film should have been able to capitalize on its fan favorite's history to become a huge box office draw. 
There are a lot of factors that contributed to Solo's disappointing box office performance, though — here's a look at the real reasons the film didn't perform as well as expected.