The real reason why The Last Jedi flopped in China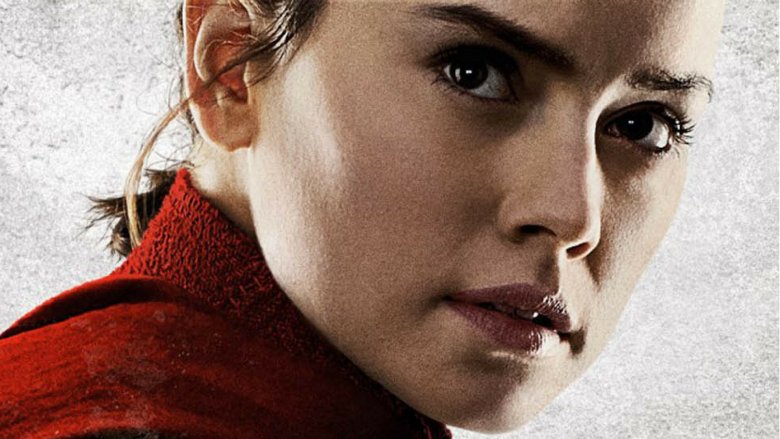 Star Wars: The Last Jedi may be a certified box office hit in the United States, but it doesn't hold such a strong distinction overseas. Although the film has held solidly in European markets, it failed to take hold in the key blockbuster market of China, pulling in only $28.7 million over its second place opening weekend. 
China has been a key player in saving many a recent Hollywood blockbuster from becoming a big loss for its studio, and although The Last Jedi didn't need to do well there in order to be successful, its reception is certainly disappointing. Here's why The Last Jedi struggled in China.