The untold truth of Rogue One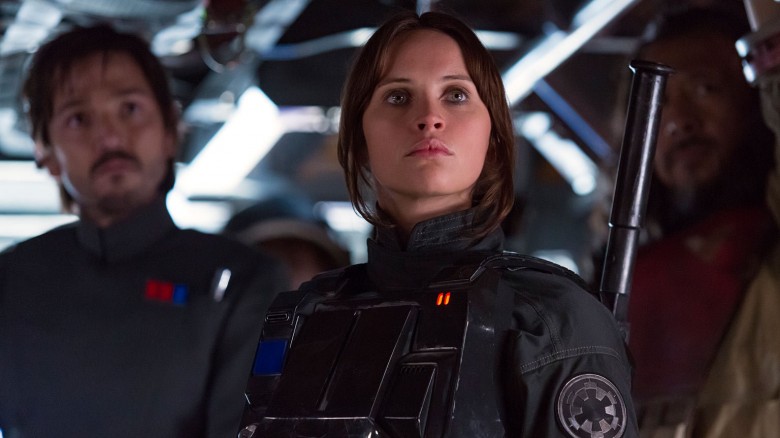 As the first true standalone story in the saga, there was a whole lot riding on Rogue One: A Star Wars Story—but the story surrounding the film is almost as interesting as the one we watched on the big screen.

From axed cameos to the film's fascinatingly humble beginnings, there's a whole lot more to Rogue One than just Jyn's quest to snag the Death Star plans. So let's dig into the untold truth of the latest hit Star Wars film.