The Last Of Us Creators Break Down Ellie's Weapon-Induced Power Hunger In Episode 4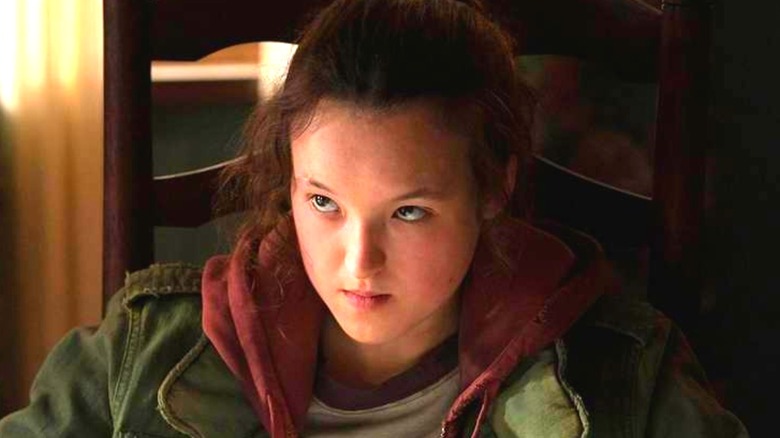 Liane Hentscher/HBO
Contains spoilers for "The Last of Us" Season 1, Episode 4
For those who appreciate getting behind-the-scenes information and commentary from their shows, HBO does a great job at producing companion podcasts for most of its modern series. This is true of "The Last of Us," whose companion podcast, "HBO's The Last of Us Podcast," is hosted by Troy Baker, the actor who plays Joel in the video game. Baker interviews co-creators Neil Druckmann and Craig Mazin about each episode of the show right after that episode airs.
We've already learned a ton about the making of "The Last of Us" from the podcast, including how Druckmann and Mazin decided to make the show, Tess' tragic backstory that was cut, how the Clickers are created, and much more. Now that Episode 4, "Please Hold to My Hand," is available to the public, so is Episode 4 of the podcast, which divulges some interesting information and commentary on Ellie's (Bella Ramsey) motivations throughout the episode and series.
Ellie is drawn to guns because of the power they represent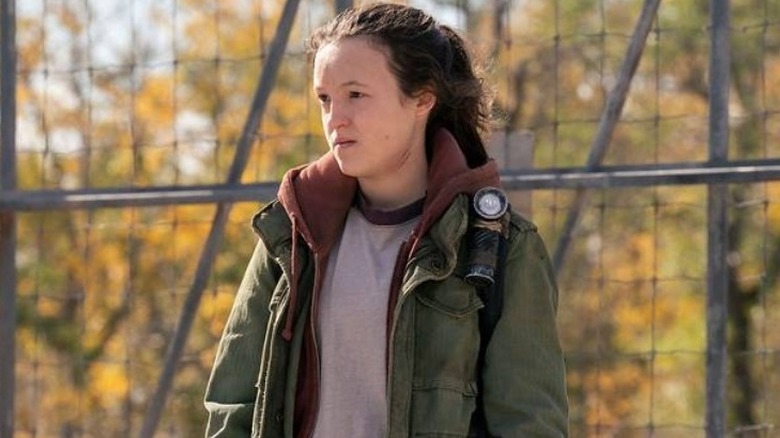 Liane Hentscher/HBO
At the beginning of the podcast episode, Troy Baker asked Neil Druckmann and Craig Mazin why Ellie has such a fascination with guns, referring in particular to an early scene in which she toys around with one.
"I think it's the power," Druckmann said. "She looks to the people [who] are survivors, the ones [who] are capable in this world, and they have the power to kill. The questions she asks Joel are often around 'What was it like to kill? What was it like to shoot? What was it like to do these things?' It's almost like she's preparing herself."
Talking about both the opening scene in which Ellie toys with the stolen gun and the scene in which she has to use it to shoot a man attacking Joel (Pedro Pascal), Mazin discussed how Ellie wants to use a gun for both practical and aspirational reasons. "She's not obsessed with owning a gun because she's afraid for her life," Mazin said. "She's obsessed with it because she wants to walk the path of power the way somebody like Joel does." The three then talked about how her thirst for power also comes from her past inability to protect herself when she was bitten by an Infected.
"The Last of Us" typically airs Sundays at 9 p.m. on HBO and HBO Max. The next episode airs Friday at 9 p.m. to avoid competition with the Super Bowl.