True Detective Season 3 Loses Its Director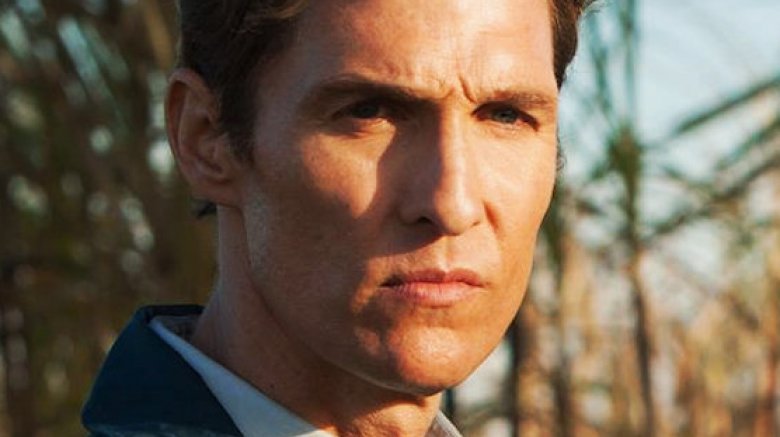 True Detective season three has had a production shake-up. According to Variety, Jeremy Saulnier, who was set to share directing duties for the season with the show's creator Nic Pizzolatto, has left after filming the first two episodes due to scheduling issues. The Americans' Daniel Sackheim is set to step up for the remaining six episodes, still sharing the duties with Pizzolatto.
The third season of the popular anthology series will be set in the Ozarks, with the season playing out over three different time periods in a 30-year search for two missing children. The season is set to star Mahershala Ali as Wayne Hayes, an Arkansas detective; Carmen Ejogo as an Arkansas teacher with a connection to the children; and Stephen Dorff as a state investigator whose life and career is thrown for a loop by the baffling case. 
True Detective debuted to massive critical acclaim with its first season, which starred Matthew McConaughey and Woody Harrelson. (Both earned Emmy and Golden Globe nominations for their work.) However, the second season was a little less well-received, with the show failing to recapture the magic of the first season with Colin Farrell, Vince Vaughn, and Rachel McAdams at the helm.
The third season was long delayed after the performance of the second season, but reports first began to surface early in 2018 that the network was in the early stages of pursuing another outing for the show. Ali's involvement was first revealed in July, while the outing was officially ordered in late August. Sackheim is also set to be an executive producer on the new season.
Finding a director was reportedly one of the most difficult parts of the new season, and reports say that Saulnier, best known for writing and directing the 2015 thriller Green Room, had some conflicts of opinion with Pizzolatto on some of the episodes. The filming is also said to have taken longer than expected, which led Saulnier to consider looking for other projects.
Scoot McNairy, Mamie Gummer, and Ray Fisher are also set to star in True Detective season three, which is expected to debut at some point in 2019.