Mahershala Ali Will Lead True Detective Season 3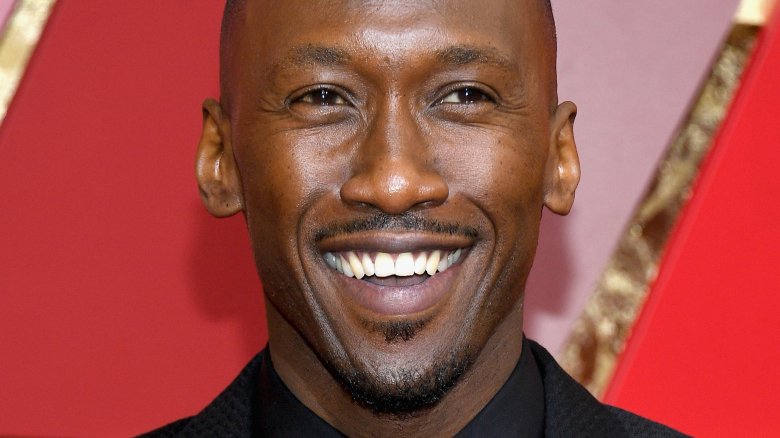 Getty Images
True Detective season 3 is officially a go. HBO announced at the Television Critics Association's press tour on Wednesday that Moonlight Oscar winner Mahershala Ali is set to lead the upcoming third outing of the drama, which has a new set of "fantastic" scripts. (via Entertainment Weekly)
True Detective debuted to massive critical acclaim with its first season, which starred Matthew McConaughey and Woody Harrelson. (Both earned Emmy and Golden Globe nominations for their work.) However, the second season was a little less well-received, with the show failing to recapture the magic of the first season with Colin Farrell, Vince Vaughn, and Rachel McAdams at the helm.
The third season was long delayed after the performance of the second season, but reports first began to surface earlier this year that the network was in the early stages of pursuing another outing for the show. Past reports said that creator Nic Pizzolatto was working on the scripts for he new season, with four-time Emmy winner and 24-time Emmy nominee David Milch (Deadwood) set to help him out. With the new comments from HBO, it appears that their scripts are just about read to get an official green light.
"I have read five scripts for a third season," HBO president of programming Casey Bloys told the assembled reporters. "I'm very impressed and excited about what I've read. I don't want to give away the storyline, but I think they're really terrific." Bloys said HBO is currently looking for directors for the project, which would be the final step before work on the show can officially get underway. 
True Detective season three is just another in a long line of amazing parts that has come Ali's way recently. The actor had a memorable part on Marvel's Luke Cage, along with roles in House of Cards, The Curious Case of Benjamin Button, and Hidden Figures. HIs upcoming parts include a dual role in Alita: Battle Angel (via Movie Pilot), along with a reported role in the upcoming animated Spider-Man movie.
There is no word yet on when True Detective season three will be released. For now, see some other TV series whose opening sequences were better than the actual show.