Justice League's Ray Fisher Joins True Detective Season 3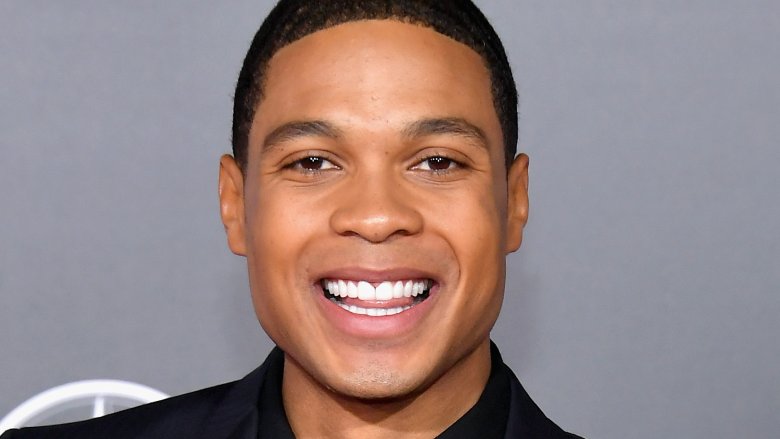 Getty Images
Ray Fisher is moving from the DC Extended Universe into the gritty world of HBO's True Detective.
Deadline reports that the actor who plays Cyborg in Justice League has signed on as a series regular for the anthology drama in season 3. He joins a cast that includes Mahershala Ali, Carmen Ejogo, Stephen Dorff, Scott McNairy, and Mamie Gummer. 
Rhys Wakefield (The Purge), Michael Greyeyes (Fear the Walking Dead) and Jon Tenney (The Closer) have also been cast in recurring roles.
The upcoming season tells the story of a morbid crime in the Ozarks and a mystery that plays out in three different time periods. Fisher will play Freddy Burns, the son of Ali's character. Wakefield, Greyeyes, and Tenney will play Henry Hays, Brett Woodard and Alan Jones, respectively. There's no additional information about those characters.
Like with the first season, showrunner Nic Pizzolatto is the only writer for season 3 except for one episode that he co-wrote with David Milch. Pizzolatto will also make his directorial debut, joining forces with Jeremy Saulnier. 
Fisher previously appeared in the 2008 short film The Good, the Bad, and the Confused, and he showed up in an episode of The Astronaut Wives Club before he debuted as Cyborg in 2016's Batman v Superman: Dawn of Justice.