True Detective Season 3 Won't Premiere Until 2019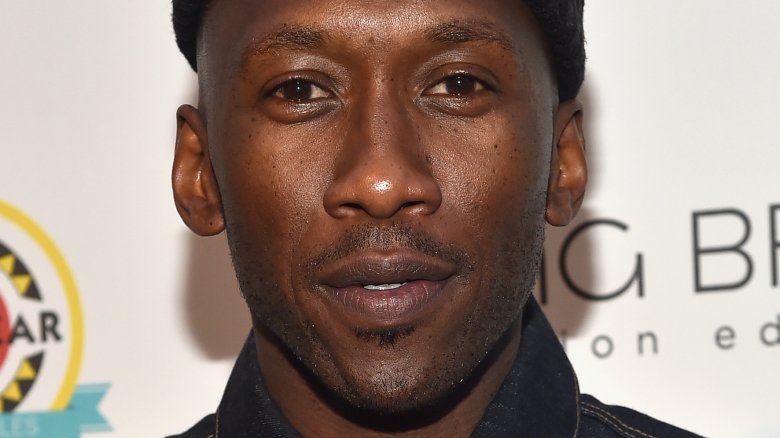 Getty Images
Bad news? The long-anticipated third season of True Detective won't air until 2019. Good news? That means we'll have another killer HBO drama to look forward to next year, as that's when Game of Thrones will return for its final bow.
HBO confirmed to Entertainment Weekly on Thursday that the gritty crime drama anthology series won't take its third turn this year, since the timing just wasn't quite right. "We couldn't have it ready for '18 so you can assume '19," HBO programming president Casey Bloys told the outlet during an in-depth Q&A session about the network's upcoming shows. 
The impending season of True Detective seats Moonlight actor Mahershala Ali in the lead role as Arkansas State Investigator Detective Wayne Hays. Blade star Stephen Dorff plays Hays' partner, Roland West. Selma actress Carmen Ejogo takes on the part of Arkansas schoolteacher Amelia Reardon, who has a link to the case of two missing children. Set in the Ozarks, the third installment will, in HBO's words, chronicle a "macabre crime... and a mystery that deepens over decades and plays out in three separate time periods."
True Detective launched to enormous critical acclaim with its inaugural season, which featured Matthew McConaughey and Woody Harrelson as detective duo Rust Cohle and Marty Hart, respectively. Sadly, the series' second run fizzled out and struggled to recreate the greatness of its first turn. Colin Farrell, Vince Vaughn, and Rachel McAdams starred in that installment, which was set in California. 
At the time of Ali's casting, Bloys commented that the season three scripts are truly something special. "I have read five scripts for a third season. I'm very impressed and excited about what I've read. I don't want to give away the storyline, but I think they're really terrific," he stated. Chatting with EW, Bloys reiterated this viewpoint, saying, "I think [the scripts are] fantastic. I'm excited. I think people are going to be very happy."
True Detective creator Nic Pizzolatto is attached as the (almost) sole writer of the upcoming season; David Milch has a co-writing credit on the fourth episode. Pizzolatto will also serve as showrunner, with Jeremy Saulnier on board to direct. Both Pizzolatto and Saulnier will executive produce with Scott Stephens. True Detective alums McConaughey, Harrelson, and season one director Cary Joji, as well as Steve Golin, Bard Dorros and Richard Brown, will also run executive producing duties. 
The series is expected to begin production next month.