Mamie Gummer Cast In True Detective Season 3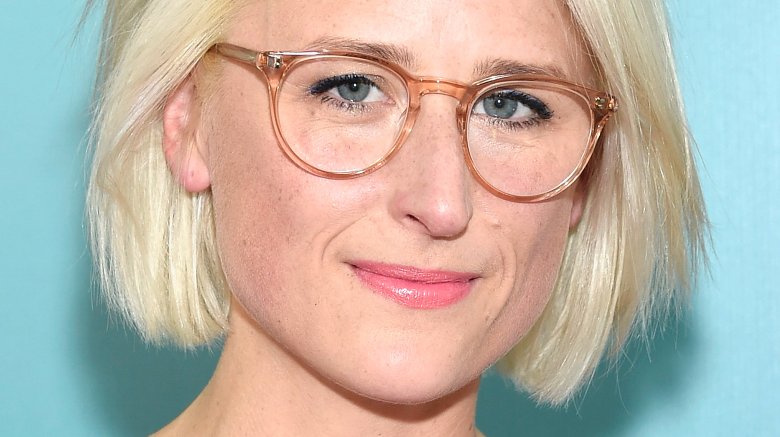 Getty Images
True Detective season three is coming together. 
The Nic Pizzolatto-created anthology series has added Mamie Gummer, the daughter of Academy Award-winning actress Meryl Streep, to its newest installment's roster (via The Hollywood Reporter). 
Gummer is set for a recurring role as Lucy Purcell, the young mother of two children "at the center of a tragic crime." She joins Mahershala Ali as Northwestern Arkansas state police detective Wayne Hays; Stephen Dorff as Hays' partner, Roland West; Carmen Ejogo as the female lead, a schoolteacher named Amelia Reardon, who has ties to the disappearance of two children in 1980; and Scoot McNairy as Tom, a father whose personal tragedies tie his fate "to that of two state police detectives over 10 years," presumably Hays and West.
The third season of True Detective is set to take place over three separate time periods, with McNairy's character likely appearing in at least two, and will tell the story of a "macabre crime" set in the heart of the Ozark Mountains. 
True Detective creator Pizzolatto returns to serve as the lead writer for season three, penning all but one of the upcoming episodes. (David Milch has a co-writing credit on episode four.) Pizzolatto is the sole showrunner, leading the production alongside director Jeremy Saulnier. Series alum Matthew McConaughey and Woody Harrelson, who starred in season one as Rustin Cohle and Martin Hart, are attached as executive producers. Season one director Cary Joji Fukunaga also executive produces, as do Scott Stephens, Steve Golin, Bard Dorros, and Richard Brown. 
Up next for Gummer, whose past work includes The Good Wife and Mr. Robot, is the Jeremy Irons and Jack Huston-starrer An Actor Prepares. 
True Detective season three is expected to launch sometime in 2019.