Fans Petition Warner Bros. To Release Zack Snyder's Cut Of Justice League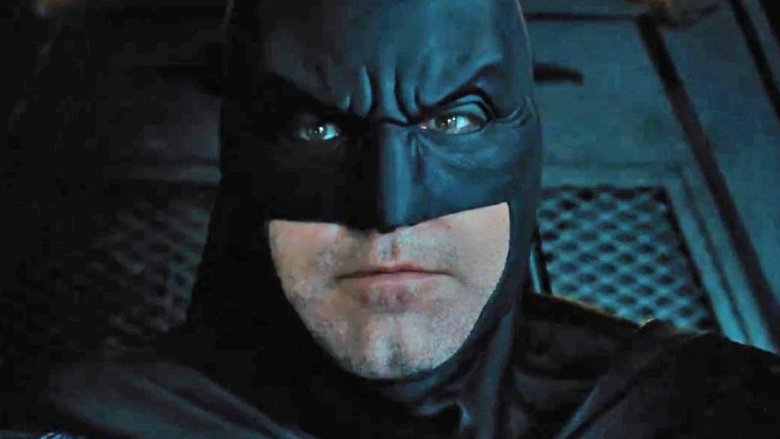 Justice League proved to be underwhelming both with critics and at the box office, but thousands of fans think there's a better version out there.
More than 58,000 people have signed a petition on Change.org requesting that Warner Bros. release the original Zack Snyder cut of the film along with a score by Junkie XL. Snyder (Man of Steel, Batman v Superman: Dawn of Justice) directed most of the flick but stepped away in the middle of production after a family tragedy. Joss Whedon (Marvel's The Avengers), who was already set to do writing for reshoots, took over.
According to Warner Bros., about a quarter of Justice League was reshot by Whedon, but it's rumored that he's actually responsible for about 80 percent of the film. 
Meanwhile, composer Junkie XL (Deadpool) was replaced by Danny Elfman (Tim Burton's Batman) just five months prior to the movie's release.
The author of the petition is obviously a big fan of DC Comics, the DCEU, and Snyder. He says the theatrical version of Justice League is "disrespectful" to Snyder and he spends a lot of time calling out Elfman's "generic, lazy, uninspiring, and very unprofessional" score. 
However, it all seems a little misguided. Early rough cuts of movies are often much longer than what the director wants the finished product to be, so it's difficult to pinpoint what is or isn't Snyder's vision. Yes, executives reportedly liked that original cut of Justice League, but that version was meant to be a draft before fine-tuning. And it's not like you can just add whatever music Junkie XL had done to that extended cut. Creating a score is a lot more nuanced than that.
The author of the petition ends his plea with a jab at people who don't like Snyder's movies. "People like you expect a film to be filled with exposition and unintelligent cheesy dialogue, but [Man of Steel], [Batman v Superman] and [Patty Jenkins' Wonder Woman] made something special as described already. Zack Snyder is masterclass filmmaker, who infuses his films with thought-provoking themes, amazing visuals, allegories, symbolism and metaphors. No other director does that, aside from Darren Aronofsky. If you don't like films like that, [it's] not the film's or director's fault, it's yours."
Obviously, Snyder and Darren Aronofsky are not the only other directors who uses thought-provoking themes and metaphors, which should give you a hint that this petition comes from a very specific and biased perspective. 
True, Justice League would probably be more coherent if it was the work of just one director, but it's pretty unlikely that Warner Bros. will ever release that early and lengthy cut of the film. After all, Snyder had always intended to do reshoots, so it probably doesn't reflect his complete vision. Although Snyder said he still hasn't seen the version released in theaters.