Danny Elfman To Compose Justice League Score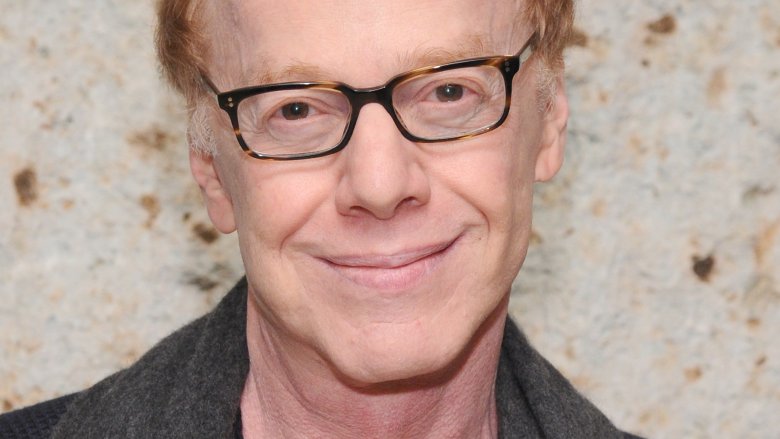 Getty Images
Danny Elfman will team up with Batman again.
The composer who wrote the musical scores for Tim Burton's Batman and Batman Returns has signed on to compose the soundtrack to Justice League, according to The Hollywood Reporter.
The hire comes as additional photography begins with director Joss Whedon taking the place of Zack Snyder, after Snyder stepped away to deal with a family tragedy.
Snyder had been working with Antonius Holkenborg (otherwise known as Junkie XL) on the upcoming DC ensemble flick, but Holkenborg reportedly moved on to the Tomb Raider reboot. He also scored Batman v Superman: Dawn of Justice, Deadpool and Mad Max: Fury Road.
Meanwhile, Elfman is one of the most popular score composers in the world, and he's got plenty of experience with superhero movies. Along with his work on the Batman movies, he wrote music for Avengers: Age of Ultron along with that for Sam Raimi's Spider-Man and Spider-Man 2.
Justice League is slated to arrive Nov. 17. While we wait to hear what Elfman comes up with, take a look at the untold truth of The Nightmare Before Christmas.