Justice League's Opening Weekend Box Office Bumped Down To $94 Million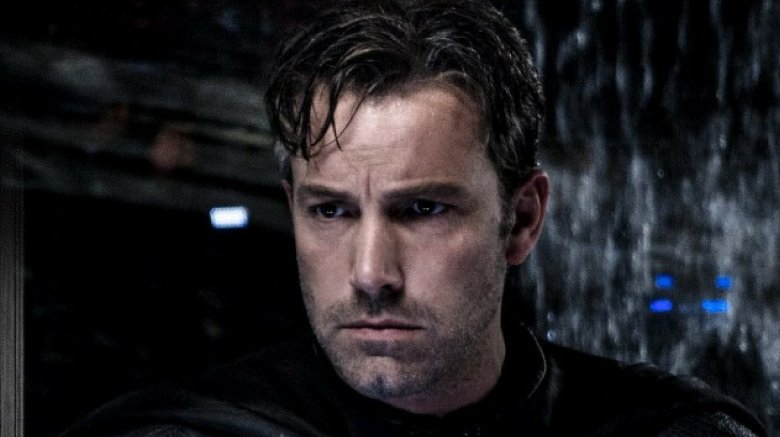 Things are looking even worse for Justice League at the box office. Variety reports that final numbers bump down the movie's opening weekend to just $94 million, as opposed to the $96 million that the studio estimated on Sunday morning.
Justice League features the super team of Batman (Ben Affleck), Wonder Woman (Gal Gadot), the Flash (Ezra Miller), Aquaman (Jason Momoa), Cyborg (Ray Fisher) and, spoiler alert, Superman (Henry Cavill) joining together to save the world from the evil machinations of the villainous Steppenwolf (Ciaran Hinds). The movie was directed by Zack Snyder, with Joss Whedon receiving a writing credit for his work on reshoots. Chris Terrio also has a screenplay credit.
Justice League got a mixed reception from critics, falling at a 39 percent on Rotten Tomatoes, but it was better received by audiences, who gave it a B+ CinemaScore. However, that wasn't enough to push it towards box office success, with the film currently holding the title for the lowest DCEU opening weekend to date. 
Early box office tracking suggested that Justice League would open with $110 million, which still would have been a mildly disappointing figure for the tentpole. The ultimate $94 million is a big letdown, coming in below Man of Steel's $116.6 million, Batman v. Superman: Dawn of Justice's $166 million, Suicide Squad's $133.6 million, and even Wonder Woman's $103.2 million.
This also ranks poorly when held up against other superhero films, with Justice League holding only the 23rd biggest superhero opening of all time, just below Guardians of the Galaxy with $94.3 million and Captain America: The Winter Soldier with $95 million. It pulls in right above The Amazing Spider-Man 2, which had a $91.6 million opening. The film currently holds the title for the eighth biggest opening of 2017.