Junkie XL Responds To Being Replaced As Justice League Composer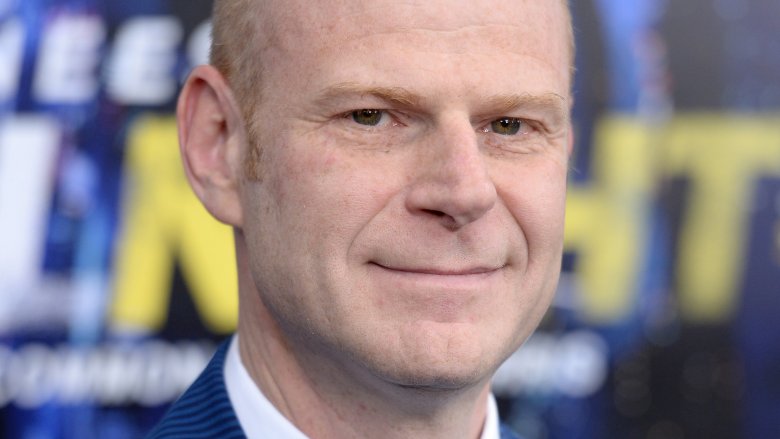 Getty Images
Junkie XL has released a statement after being replaced by Danny Elfman as the Justice League composer, thanking director Zack Snyder for choosing him for the project in the first place and wishing Elfman the best going forward.
Hans Zimmer was initially set to compose the score for Justice League, but he decided to depart the film after Batman v. Superman: Dawn of Justice because he says he felt that scoring Ben Affleck's Batman was "betraying" everything Christian Bale had done with the character. Junkie XL, whose real name is Tom Holkenborg, had worked with Zimmer on the Dark Knight films, so he was given the chance to take over. 
However, it was announced earlier this week that he would be replaced by Elfman, who has composed for Tim Burton's Batman and Batman Returns, among many other superhero movies. This move comes as the project changes over to the hands of Joss Whedon after original director Snyder stepped down due to a family tragedy. 
Holkenborg said it was Zimmer's words that are getting him through being replaced by Elfman. "As my mentor Hans Zimmer told me: you haven't made it in Hollywood as a composer until you get replace on a project," he wrote. "So I guess I finally graduated this week. It pains me to leave the project, but a big thanks to Zack for asking me to be part of his vision, and I wish Danny, Joss, and Warner Bros. all the best with Justice League." Worry not for Holkenborg– although he stepped away from scoring Deadpool 2 after working on the first film, he already has upcoming projects like The Dark Tower and the Tomb Raider reboot in the pipeline.
Justice League will hit theaters on Nov. 17; while we wait, see some facts that even diehard fans don't know about the superhero team.