Aquaman Director James Wan To Produce Horror Film Sweet Tooth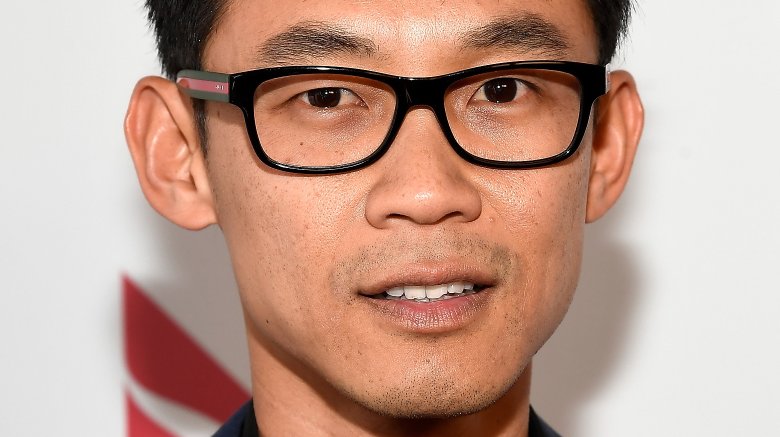 Getty Images
Sounds like he's struck a pretty sweet deal. 
James Wan, the mastermind behind New Line Cinema's billion dollar-earning Conjuring film world and the director of the forthcoming Aquaman, is teaming up with filmmaker Chris Bender, who has worked on pics like Final Destination and The Butterfly Effect, to produce the Dutch horror film Sweet Tooth. 
The Hollywood Reporter confirms that New Line, the Warner Bros. off-shoot responsible for the recent smash-hit Stephen King adaptation It, acquired the rights for the movie. The flick will flesh out the short film of the same name written and directed by Dutch filmmaker Nico van den Brink. 
The Sweet Tooth short premiered during Fantasia International Film Festival in Montreal, Canada this summer. It tells the story of a woman who returns home to her large apartment to discover that her neighbors, a mother and her two children, have been murdered. Things go from eerie to terrifying when the woman starts hearing the laughter and running of young kids. 
Van den Brink, an award-winning director and alumnus of the University of Amsterdam and the Netherlands Film Academy, will take the helm for the project, and will have a story by credit as well. Despite having directing experience on a number of short films and commercials, van den Brink's first feature film will be Sweet Tooth. 
New Line is currently searching for a writer to expand the short's concept into a feature. 
Sweet Tooth joins Wan's already long list of upcoming projects, including producing the Conjuring 2 spin-off The Nun, 2018's Insidious: The Last Key, October 2017's Jigsaw, Mortal Kombat, The Conjuring 3, a second Conjuring 2 spin-off The Crooked Man, and the untitled Resident Evil reboot. Of course, the filmmaker also has the Jason Momoa-led Aquaman on his hands. That film is set for release on December 21, 2018.