James Wan To Produce First Resident Evil Reboot Movie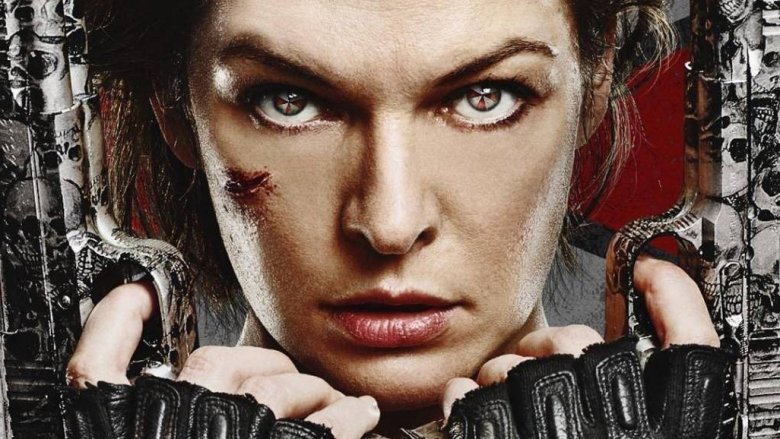 Constantin Film
The minds behind the Resident Evil reboot series have hit the ground running, tapping a producer and a screenwriter for the first film.
Deadline reports that James Wan will produce the inaugural installment in the refreshed franchise, which is based on the Capcom-developed survival horror game series of the same name. Alongside Wan is Greg Russo, who will pen the movie's script. Fans may recognize Russo from his past work on 2016's Mortal Kombat. Russo co-wrote the film with Godzilla scribe Dave Callaham. 
Wan is currently directing the underwater superhero flick Aquaman for Warner Bros., but he boasts past producer credits in Lights Out, Annabelle, and Saw. The first of the six total Resident Evil reboots marks the second collaboration between Russo and Wan. The pair previously worked together on Mortal Kombat. 
Sources also confirmed to the outlet that the forthcoming film will "have an entirely new cast." This statement is quite ambiguous, as it doesn't indicate if long-time Resident Evil star Milla Jovovich is out for good, or if a new band of actors will simply be joining her for more evil-defeating action. Narrative details regarding plot, characters, and setting are being kept below the surface for now, but may emerge after the series' production company, Constantin Film, announces the film's director and cast members. 
The Resident Evil film franchise was originally supposed to end with this year's Resident Evil: The Final Chapter, which grossed $94.3 million in its opening weekend (via Deadline). The six-film series has pulled in a cool $1.2 billion worldwide since the first installment was released in 2002. What was intended to be the last installment will kick off a new era of Resident Evil, and the cash it took home could a springboard into success. 
While we wait for more Resident Evil reboot news to break, check out the untold truth of the game series.