Yellowstone's Ryan Bingham Discusses The Possibility Of A Major Change For Walker In Season 5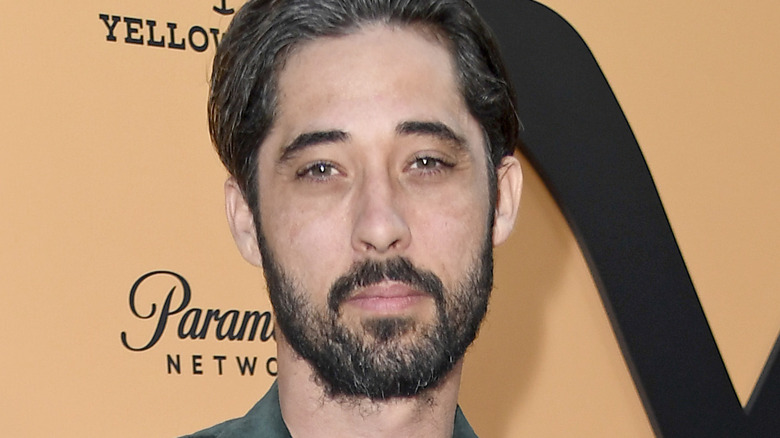 Frazer Harrison/Getty Images
Well before he popped up as ex-con and Dutton defector Walker in Taylor Sheridan's "Yellowstone," Ryan Bingham's star was on the rise. In 2010, the real-life cowboy and up-and-coming country music star took home an Oscar for best original song for "The Weary Kind," from 2009's critically-acclaimed "Crazy Heart." Eight years later, he earned himself a whole new set of fans with his performance in the Paramount Network phenomenon.
The anti-hero with a mysterious past became a reluctant player in Season 1, and after Luke Grimes' Kayce was unable to "disappear" the character, he returned (or, was dragged back kicking and screaming) to the Dutton ranch in Season 3, Episode 9. In an attempt to move its central storyline away from the Duttons for reasons we can't yet know, Season 4 spent a great deal of time following the melodramatic tensions of the bunkhouse, and Walker's (again, reluctant) rivalry with Lloyd (Forrie J. Smith) became an integral part of the season's focus. 
This didn't stop fans on the "Yellowstone" subreddit from engaging in some serious speculation about whether or not the Texan would return to "Yellowstone" Season 5, or if he'll end up somewhere else in the "Yellowstone" universe. In an interview with Pop Culture, Bingham addressed the speculation but stopped shy of revealing all that Sheridan has in store for his character. 
Even Bingham doesn't know what the future holds for Walker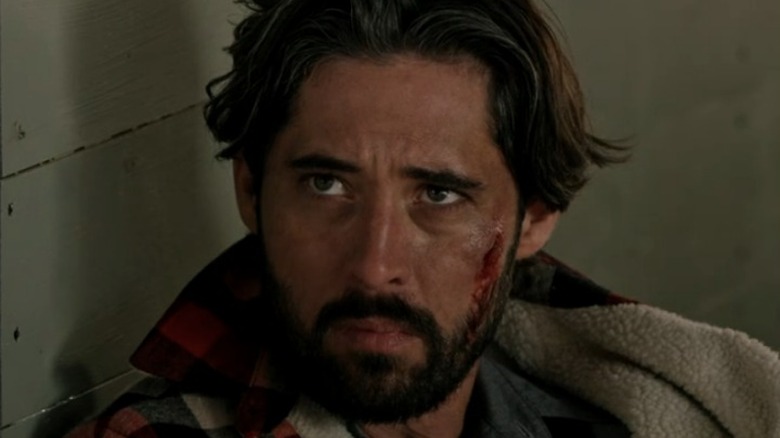 Paramount Network
When asked by Pop Culture if he thought his character would want to return to his home state in the upcoming spin-off "6666," Ryan Bingham's answer was somewhat ambivalent. "I really don't know," he said. "I think he's been running from a lot of things in his past and [I'm] not sure if he'd want to go back to where he just came from. So, I don't know." 
Bingham went on to explain that the actors know about as much about their characters' futures as the audience — a reality of working with the King of the Contemporary Western that the singer-slash-songwriter confessed he actually enjoys. "I kind of like not knowing, to be honest with you," he told Pop Culture, before sharing what it's like on the set. "It's kind of interesting. I show up and I'm like, 'What is going on today?' And then even when you do find out, [Taylor Sheridan will] rewrite it at the last minute, or whatever." 
Though Walker has long been reviled by many of the show's most untouchable protagonists, based on both his performance and Sheridan's own ultimatum, it doesn't appear as though he'll be leaving the franchise anytime soon. According to Bingham, the director issued him a pretty straightforward ultimatum when he joined the cast: as long as he doesn't, in Sheridan's words, "suck," he'll continue to have a place in the story (via Wide Open Country).