The Real Reason Fans Are Worried About Fast X's New Director Louis Leterrier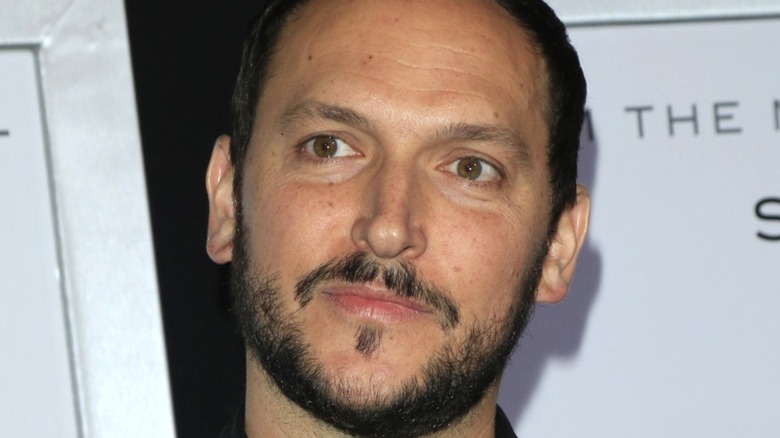 Kathy Hutchins/Shutterstock
"Fast & Furious" fans got hit with an unexpected nitrous boost of bad news last week, with the reported departure of director Justin Lin from the franchise and 10th film, "Fast X" (via Variety). According to the New York Daily News, Lin — who has directed five "Fast & Furious" films — allegedly chose to finally walk away from the franchise after having a falling out with its megastar, Vin Diesel, who sources said was difficult to work with.
In response to the Lin exit, Universal Pictures has decided to toss French filmmaker Louis Leterrier into the director's chair, with him reportedly being the top choice out of several candidates (via Variety). Leterrier's most famous cinematic work includes 2008's "The Incredible Hulk" with Edward Norton and the first two films in "The Transporter" series starring Jason Statham. He's also directed a number of projects for the small screen, including episodes of "Tycoon," "Lupin," and "The Dark Crystal: Age of Resistance."
On the surface, Leterrier seems like a fine choice for Lin's replacement, especially since he's done several action projects in his career, like "Transporter" and "Clash of the Titans." But a lot of fans don't feel so good about the move, with many voicing their doubts on Reddit and other forms of social media. 
Fans fear Louis Leterrier is going to be a Vin Diesel 'yes man'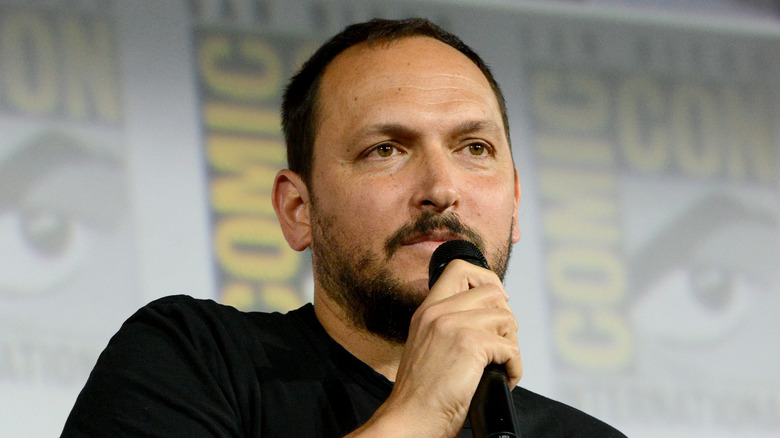 Albert L. Ortega/Getty Images
While Louis Leterrier may seem like a good director to follow in Justin Lin's footsteps, a lot of fans feel like he's going to just end up being a "yes man" who does everything Vin Diesel and Universal ask of him (via Reddit). 
"No offense to him but this just screams 'quickly hire a cheap yes man who will do exactly what the studio wants,'" wrote Redditor u/TheJoshider10 in a "Fast X" discussion thread. Redditor u/ScottFromScotland replied, "...exactly what Vin Diesel wants." Both posts have been upvoted more than 700 times each. "Just gotta be a yes man and just do whatever tf Vin wants," joked u/whiteskinnyexpress, who also imagined a conversation between Leterrier and Diesel on set. "'So leik we're gonna go back in time to 1776.' F**k yeah Vin that sounds dope." 
Lin's departure from the project marks the second time that major talent has left the franchise due to alleged problems with Diesel. Dwayne "The Rock" Johnson also bid adieu to the car-centric action saga following a reported falling out with Diesel during the filming of 2017's "The Fate of the Furious." He later took to Instagram to air some of his grievances. "Some [male costars] conduct themselves as stand up men and true professionals, while others don't," Johnson wrote in a since-deleted post (via Us Weekly). "The ones that don't are too chicken s**t to do anything about it anyway," he added. "Candy asses."
As of right now, "Fast X" is still the first half of a planned two-part finale for the "Fast & Furious" franchise. However, it's unclear if Leterrier will be staying on to do the second movie.