Fast X Quickly Replaces Justin Lin With MCU Veteran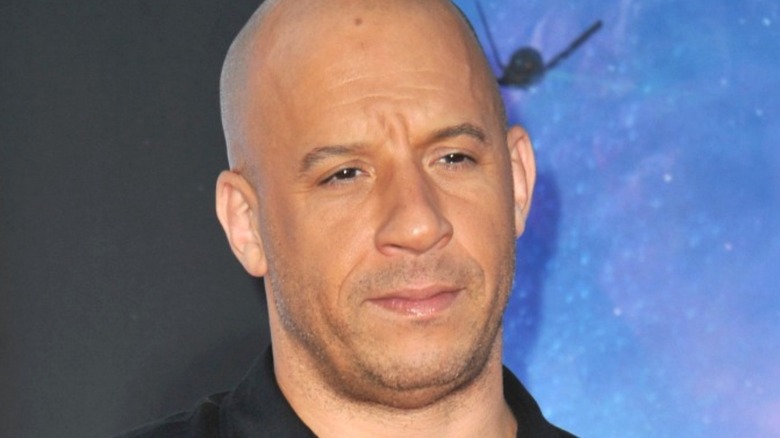 Featureflash Photo Agency/Shutterstock
It's been less than a week since Justin Lin abruptly departed "Fast X," the tenth film in the "Fast & Furious" franchise, but the film already has his replacement.
As reported by Variety, Lin left the project on April 26, which was six days after "Fast X" began production. "With the support of Universal, I have made the difficult decision to step back as director of Fast X, while remaining with the project as a producer," Lin said in a statement. Another report by Deadline said that Lin left the project due to creative differences, but that the split was "amicable."
Losing Lin is a tough blow for the "Fast & Furious" franchise, as he's had a major role in shaping its direction. Overall, Lin has directed five "Fast & Furious" films, beginning with 2006's "The Fast and the Furious: Tokyo Drift," then 2009's, "Fast & Furious," 2011's "Fast Five," 2013's "Fast & Furious 6," and 2021's "F9." Altogether, Lin's "Fast & Furious" movies have grossed more than $1.9 billion at the box office.
If there's any consolation, Lin's replacement is already quite familiar with big-budget action franchises.
Out goes Justin Lin, in comes Louis Leterrier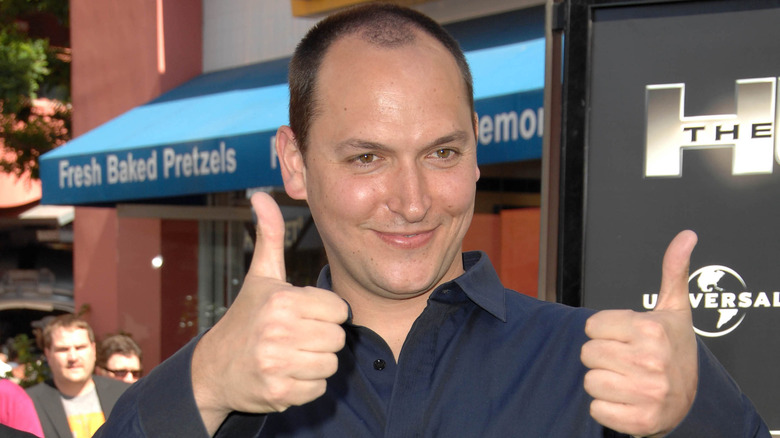 s_bukley/Shutterstock
On May 2, 2022, Variety announced that Louis Leterrier will be directing "Fast X."
Variety also reported that Leterrier was Universal's first choice out of several candidates. The French director brings plenty of experience to the table. Previously, he directed 2008's "The Incredible Hulk," which starred Edward Norton in the lead role. He's also directed both films in the "Transporter" franchise, which starred Jason Statham, as well as the 2005 Jet Li action vehicle "Unleashed." Lately, Leterrier has been directing episodes of television shows like "Tycoon," "Lupin," and "The Dark Crystal: Age of Resistance" (via IMDb).
It's also worth noting that "Fast X" is the first half of a planned two-part finale to the franchise. Universal hasn't announced its plan for who will direct the second installment.
Without Lin, "Fast X" will still be returning many of the familiar faces from the "Fast & Furious" franchise, including Vin Diesel, Jordana Brewster, Michelle Rodriguez, Tyrese Gibson, Chris "Ludacris" Bridges, Nathalie Emmanuel, Sung Kang and Charlize Theron. "Fast X" will also be adding Michael Rooker, Jason Momoa, Daniela Melchior and Brie Larson.
This temporary setback in production doesn't appear to have affected the release date, which is still scheduled for May 19, 2023.