The CSI Character Everyone Probably Forgets Mark-Paul Gosselaar Played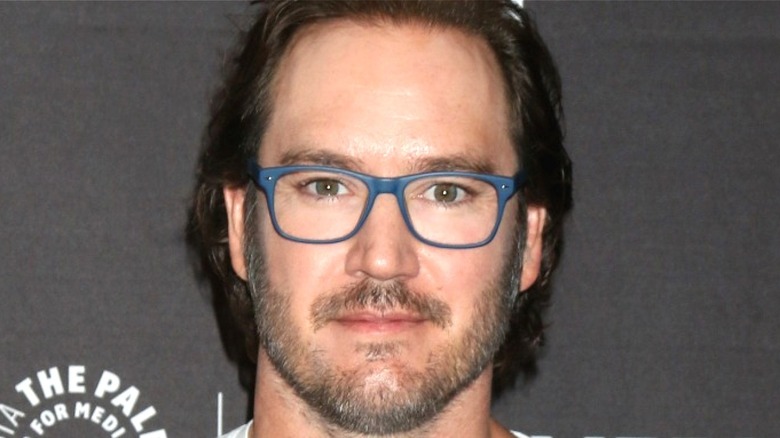 Kathy Hutchins/Shutterstock
"CSI" is unquestionably one of CBS' most popular creations. The original Las Vegas-set series ran for a whopping 15 seasons and inspired multiple spin-offs in "CSI: Miami" and "CSI: NY." There was also "CSI: Cyber," a Patricia Arquette spin-off that ran for two seasons, and now some of the original "CSI" crew have returned to the network and are gearing up for Season 2 of "CSI: Vegas."
The original show's depiction of crime scene investigators and its scientific take on tackling some fairly dark murders made it stand out and changed the landscape of television, with other networks scrambling to find their own unique twists on the tried-and-true police procedural. What also made "CSI" stand out, however, was its reliance on top-tier talent to create challenging stories. Whether it was choosing theater actor and "Manhunter" star William Petersen to lead the show or hiring "Permanent Midnight" author and subject Jerry Stahl onto the writing team (via Entertainment Weekly), "CSI" did not want to do things the way they had always been done.
Another element the Jerry Bruckheimer-produced series managed to master was the guest cast invited onto the show, giving actors juicy roles that often helped them redefine their public images. Everyone from Justin Bieber to Charlie Sheen popped up on the series, but one surprising guest actor many may forget is "Saved by the Bell" star Mark-Paul Gosselaar.
Mark-Paul Gosselaar played double roles on CSI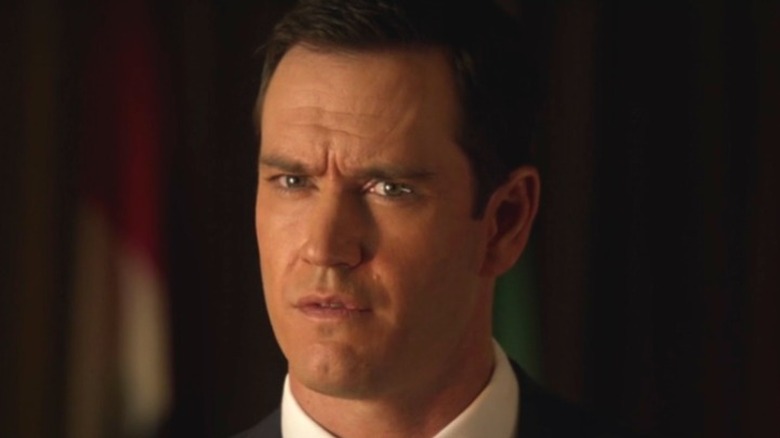 CBS
Mark-Paul Gosselaar guest-starred as two different characters on "CSI." While the "Saved by the Bell" actor may not seem like the obvious choice for a serious crime drama like "CSI," he had made his bones in the procedural world at that point, having previously solved fictional crimes on nearly 90 episodes of "NYPD Blue." "CSI" called for a somewhat different skill set, with Gosselaar being tasked with playing twin serial killers Jared Briscoe and Paul Winthrop in four episodes of Season 15.
Briscoe, perhaps better known as the Gig Harbor Killer, is responsible for the deaths of multiple women. However, the team discovers that Briscoe was likely working with a partner, who was setting up staged scenes to frustrate them. That partner turns out to be Briscoe's twin brother, Paul, who was not adopted like his brother was when his mother ran away to a convent from an abusive family member.
The storyline preceded the two-hour TV movie "CSI: Immortality" and marked an end for "CSI" as fans knew it, with Gosselaar's characters changing the team forever and taking the life of team member Julie Finlay (Elizabeth Shue), who had been on the series for multiple seasons and more than 70 episodes.