AMC, Walking Dead Showrunner Respond To Stuntman John Bernecker's Death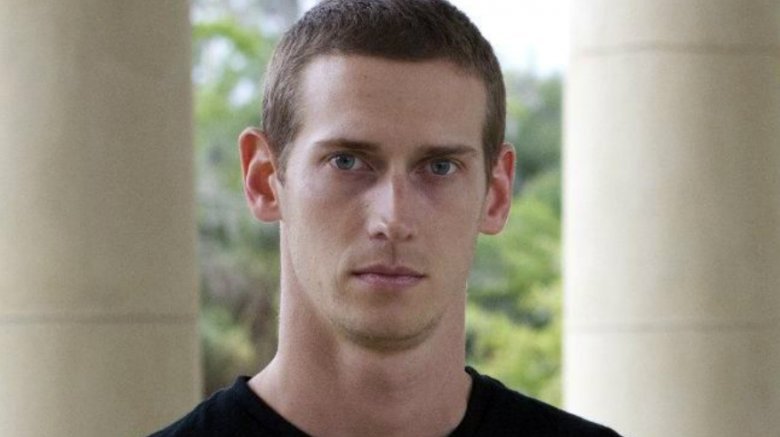 IMDB
It was reported earlier this week that John Bernecker, a stuntman who was working on the eighth season of The Walking Dead, died from injuries he sustained after falling 22 feet onto a concrete floor below him. Now, AMC, the studio behind the hit zombie series, and The Walking Dead showrunner Scott M. Gimple have expressed their condolences following the news of Bernecker's death. 
AMC released the following statement (via The Hollywood Reporter): "John Bernecker's family has decided that he will be removed from life support, following organ donation. We are deeply saddened by this loss and our hearts and prayers are with John's family, friends and colleagues during this extremely difficult time."
Gimple, who also serves as the series' executive producer, shared heartfelt words after learning of Bernecker's untimely death. "Our production is heartbroken by the tragic loss of John Bernecker. John's work on The Walking Dead and dozens of other movies and shows will continue to entertain and excite audiences for generations. We are grateful for his contributions, and all of us send our condolences, love, and prayers to John's family and friends," Gimple said (via THR). 
FOX, the network that oversees international distribution of The Walking Dead, also responded to the tragedy. "As part of the extended The Walking Dead family, we are heartbroken over John Bernecker's tragic passing," the network said in a statement obtained by THR. "On behalf of everyone at FOX channels around the world, we send our deepest condolences to his family, loved ones, the cast and crew."
It was previously announced that SAG-AFTRA, which represents screen actors, radio stars, and stunt professionals, had opened an investigation into the circumstances surrounding Bernecker's death. The organization initially held off on releasing a statement, out of respect for the family, but spoke out shortly after the family confirmed his passing. 
"SAG-AFTRA offers its deepest condolences to the friends and family of John Bernecker, an accomplished stunt performer who passed away after a fall on the set of The Walking Dead in Georgia. This tragic and untimely loss of a member of the SAG-AFTRA family is heartbreaking, and our thoughts are with his loved ones and his friends and colleagues in the Georgia production community," the statement reads. "The safety of our members is paramount. We will work with the authorities and closely monitor their investigations into this tragic incident." 
The Bernecker family has plans to donate the stuntman's organs to ensure that his legacy will live on.
Production on The Walking Dead has been shut down, with no word yet on a date of resumption.