Walking Dead Stuntman's Family Confirms Death, Reveals Organ Donation Plans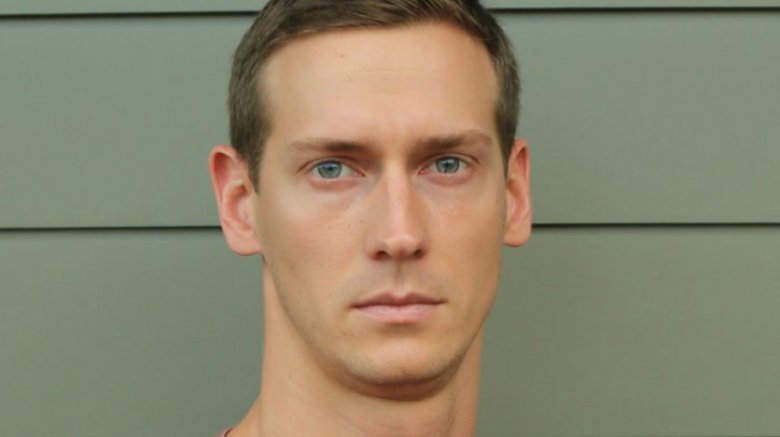 IMDB
Earlier this week, The Walking Dead stuntman John Bernecker, who suffered massive head injuries after he fell over 20 feet and landed on a concrete floor, passed away at the age of 33. Bernecker's family has now come forward to confirm his death and reveal that they will they will donate his organs (via The Hollywood Reporter). 
It appears that the donation will be made through the LifeLink Foundation—an organ-donor organization that operates in Florida, Puerto Rico, and Georgia, the place of Bernecker's death—as the network published the statement of confirmation on its official website.
"The family of John Bernecker is heartbroken to confirm that John has passed away from injuries sustained earlier this week," the statement reads. "Although devastated by their loss, John's loved ones have ensured his legacy will live on, not only through the personal and professional contributions he made during his life, but also by their generous decision to allow John to save lives as an organ donor."
The statement issued by LifeLink continues, looking to the future and how Bernecker's legacy will live on. "John will touch countless others as the family members, friends and communities of those who receive his organs will be forever impacted by the memories and milestones made possible thanks to a second chance at life."
The Walking Dead cast, crew, and showrunner have expressed their sincere condolences in light of Bernecker's death. The series has put a temporary halt on production for its eighth season, and both the Screen Actors Guild – American Federation of Television and Radio Artists (SAG-AFTRA) and the Occupational Safety and Health Administration (OSHA) are currently investigating the tragedy. 
According to LifeLink's statement, the Bernecker family requests privacy during this immensely difficult time as they "say goodbye to John."