1883's Eric Nelsen Reveals The Surprising Bond He Shares With Yellowstone's Jefferson White - Exclusive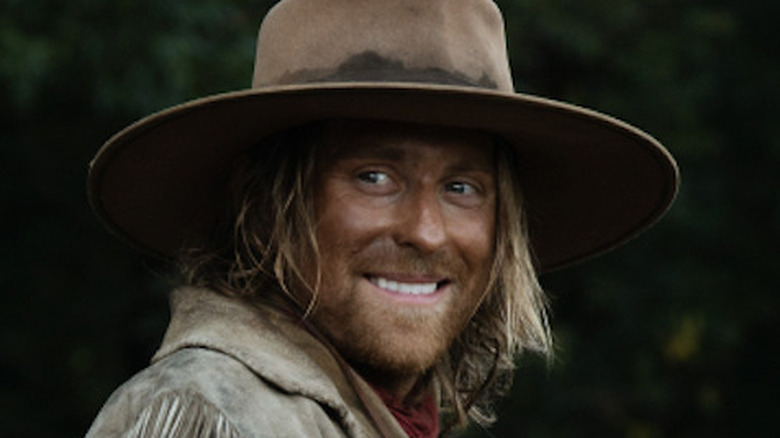 Emerson Miller/Paramount+
Modern-day Western "Yellowstone" has proven a huge hit — so huge, in fact, that it has spawned the prequel "1883," which explains how the Duttons acquired their ranch land back in the 19th century.
While the two series don't cross over (although there have been "1883" flashback sequences on "Yellowstone"), two of the most beloved actors from the shows have formed an unexpected friendship: Eric Nelsen and Jefferson White.
Both play fan favorites who have moved on from their respective series. Nelsen portrays charmingly comical cowboy Ennis on "1883," who died an unexpected death midway through Season 1, and White plays criminal-turned-ranch hand Jimmy on "Yellowstone," who rode off into the sunset at the end of Season 4 to possibly appear on an upcoming spin-off about the 6666 Ranch ("Yellowstone" airs on the Paramount Network while "1883" is available on Paramount+).
During an exclusive interview with Looper, Nelsen discussed the surprising bond he shares with White.
Jefferson White has been mentoring Eric Nelsen in photography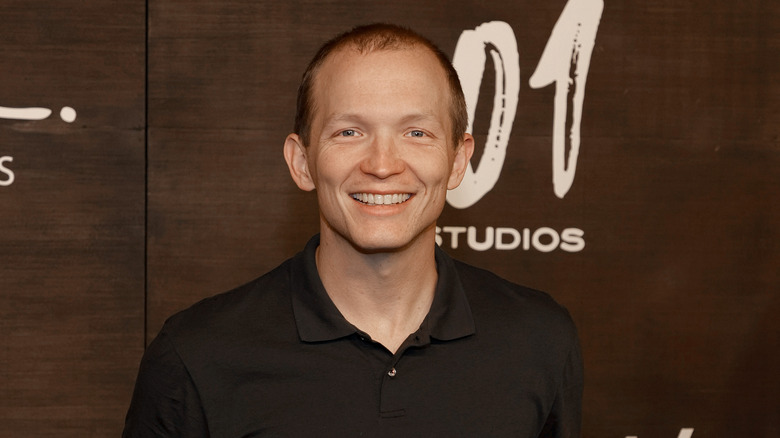 Ethan Miller/Getty Images
Nelsen and White met on the set of a Ram Trucks commercial cross-promoting "Yellowstone" and "1883."
"I've actually become really close with Jeff ... we really hit it off on set," says Nelsen. "He's come and hung out with me here in Fort Worth, and I've taken him to a Mavericks basketball game, and we've really developed a great friendship. I love the guy to death."
Beyond the obvious connection they share when it comes to their respective shows, their fast friendship is also built on a common interest: photography.
"He's an incredible photographer," says Nelsen. "I've been asking him a lot of questions about photography, and I really wanted to learn more about film cameras. So, him being the guy that he is, he came over to my house and gave me one of his cameras from his personal collection. He was like, 'I want to encourage you to keep going with this passion.' He's been mentoring me in the film world. We've developed a great friendship."
As for where he hopes the friendship goes, Nelsen adds, "We keep joking and kind of manifesting the idea of us getting to work together and be on the same show at some point."
"1883" streams exclusively on Paramount+, where new episodes are available every Sunday. Meanwhile, Season 5 of "Yellowstone" is expected to premiere on the Paramount Network at the end of 2022.