Deadpool 2 Set Photos Catch Ryan Reynolds In Costume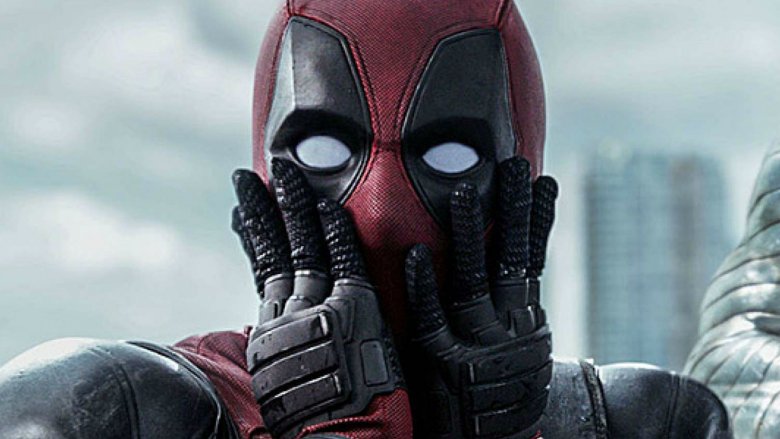 It's not much, but we'll take whatever we can get when it comes to tangible proof that Deadpool 2 is really coming along.
Now just a few weeks into production, we've already gotten a few glimpses at what's going on behind the scenes. But some new snapshots (via Twitter user Agent of Marvel) finally give us a look at Ryan Reynolds in full costume. Check them out below.
Nuevas imágenes del rodaje de Deadpool 2. pic.twitter.com/8t9WGPoPGs

— Agent of Marvel (@AgentedeMARVEL) July 4, 2017
So far, most of the photos we've seen have come from Reynolds himself. He shared a pic that hints that Deadpool will revisit the X-Mansion in the upcoming sequel, and he posted a shot to commemorate the first day of filming. But more leaked photos showed Reynolds as Wade Wilson in the middle of a rainy action sequence.
Meanwhile, we've yet to catch Josh Brolin on the set, as he prepares to debut as Cable. He's definitely been bulking up for the part, and undergoing some extensive time in the makeup chair to recreate Cable's cybernetic look.
We'll certainly keep seeing more shots from the set as production continues throughout the summer. The movie, directed by David Leitch (Atomic Blonde), is expected to arrive in June 2018. 
Until then, find out why the movie will blow everyone away.