Ryan Reynolds Shares Pic From First Day Of Deadpool 2 Filming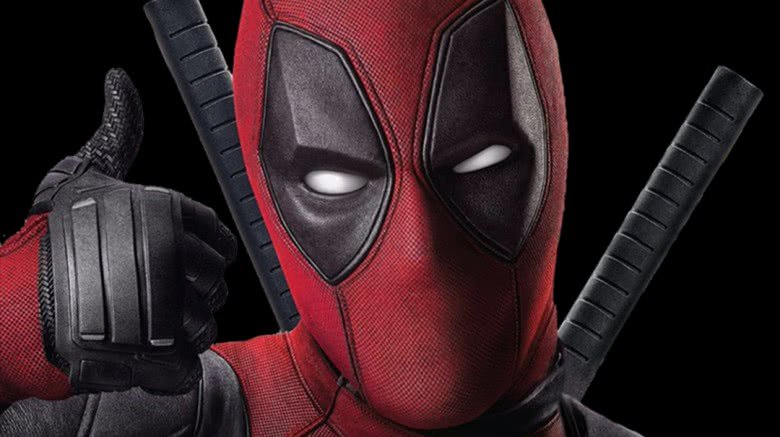 Deadpool 2 is officially on the way. Star Ryan Reynolds shared a pic from the set late Monday, announcing that he had wrapped his first day of filming. "The sun sets on day 1," he wrote. "Feels good to be back. This dog can hunt."

Deadpool 2 will feature Reynolds returning to his role as the merc with the mouth, with his returning supporting cast including T.J. Miller's Weasel (who is likely to have increased screen time), Morena Baccarin's Vanessa, Brianna Hildebrand's Negasonic Teenage Warhead, Stefan Kapacic's Colossus, Karan Soni's Dopinder, and Leslie Uggams' Blind Al. 
The returning cast will be joined by a few buzzy new additions, most notably Josh Brolin as Cable (a role he has already started extensively training for) and Atlanta's Zazie Beetz as Domino. The Strain's Jack Kesy will play the villain, who many believe is Black Tom, a mutant who can fire concussive blasts using a wooden object and who can manipulate energy through plants. The Outsider's Shioli Kutsuna will play an undisclosed "key role," while rumor has it that the film could include a number of other notable X-Force characters.
Reynolds previously shared a pic from the set showing Deadpool lounging in front of the X-Mansion, although that may have been more of a gimmick than an actual set piece for the movie. Shortly before Reynolds shared his photo from the first day of filming, set photos began to surface showing Reynolds in character as Deadpool crashing a child's birthday party, something which is sure to be a huge (and hilarious) piece of the upcoming film.
New 'Set Photos' released from 'Deadpool 2' which appear to have Deadpool crashing a kids birthday party. #Deadpool2 pic.twitter.com/5rzONoU4Ip

— X-Men Updates (@XMenUpdates) June 27, 2017

David Leitch (John Wick, Atomic Blonde) is set to take over for Tim Miller on Deadpool 2, which comes from a script from the first film's Rhett Reese and Paul Wernick. The movie is set for a June 1, 2018 release; while we wait, see why the finished product will absolutely blow everyone away.