Ryan Reynolds Shares First Look At Deadpool 2 Filming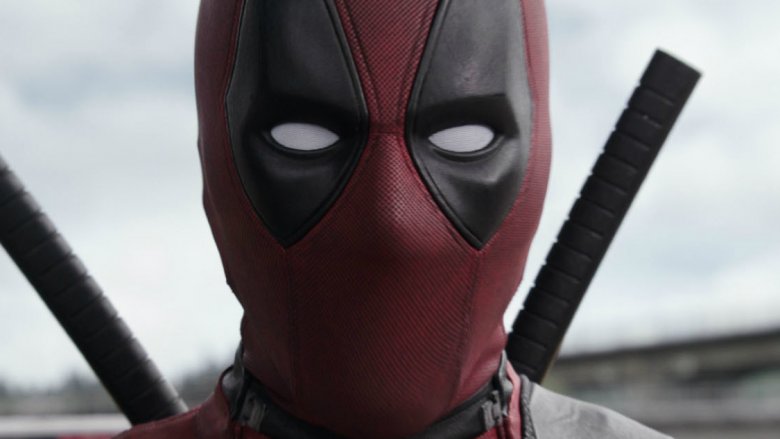 Will Deadpool make another trip to the headquarters of the X-Men? It sure looks like it.
Deadpool star and social media darling Ryan Reynolds tweeted a photo that features him (in full Deadpool attire) lounging in front of Xavier's X-Mansion. The caption is NSFW, but that's just how Deadpool do.
There were rumor that the upcoming sequel would film at Hatley Castle in Canada, the site that's doubled as the X-Mansion on the big screen in several X-Men flicks. Deadpool also dropped by in the first movie and met with Colossus (Stefan Kapicic) and Negasonic Teenage Warhead (Brianna Hildebrand).
Will the X-Mansion play a larger role in Deadpool 2? That's still not clear, but we're just happy to see Deadpool back in action.
Meanwhile, Josh Brolin, who plays Cable, is getting legitimately ripped for his role in the film. He'll also appear with Reynolds as Deadpool in the X-Force movie, expected to arrive around 2018.
But we'll definitely see Deadpool 2 before that, with Zazie Beetz in the role of Domino. While we try to wait, take a look at the insane history of Deadpool.