Josh Brolin Is Getting Ripped To Play Cable In Deadpool 2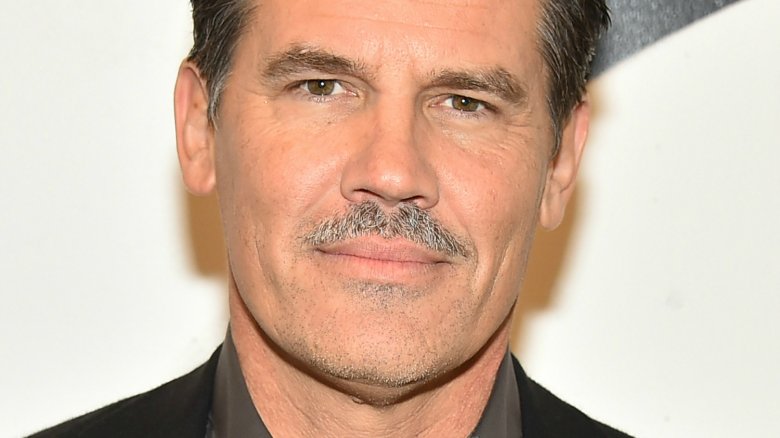 Getty Images
There's a lot resting on Josh Brolin's shoulders, and we aren't just talking about the weight of bringing Cable to Deadpool 2.
Brolin is getting legitimately ripped to portray the Marvel character on the big screen, and for good reason. Cable is massive. 
The actor shared a video on Instagram that shows just how committed he is to the role, along with an explanation of how he got so buff. 
Of course, it's not like Brolin is doing all this for one movie. Aside from, you know, improving his own personal health and all, he's signed on to play Cable in future films, including the upcoming X-Force flick that will feature both Cable and Deadpool (Ryan Reynolds).
The rest of the Deadpool 2 cast is starting to take shape. We've known for a while that Zazie Beetz (Atlanta) will play Domino, but it was also recently revealed that Jack Kesy (The Strain) will play the villain. They'll be joined by returning cast members Morena Baccarin, TJ Miller, and Brianna Hildebrand.
We'll find out just how much Brolin's work paid off when the movie hits theaters June 1, 2018. Until then, check out the dark side of Deadpool you never knew about.