Spider-Man: Homecoming Sequels Will Probably Feature More New Villains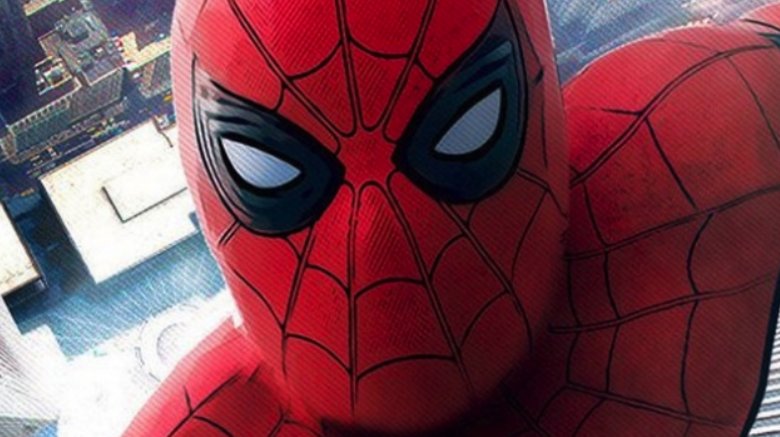 Sony
We shouldn't expect to see Green Goblin or the Sandman in the sequels to Spider-Man: Homecoming.
Although no formal plans have been made yet, Marvel Studios president Kevin Feige told Hey U Guys that he wants to introduce more of Spider-Man's classic comic book villains instead of recycling those we've already seen on the big screen.
"What's fun about this is it's the first time Spider-Man is in the MCU and the first time he's played by an actor who is the age, essentially," Feige said. "Spidey was in the comics for so long. And, as Michael Keaton does with the Vulture, we get to explore villains we haven't seen before. Spidey has an amazing rogues gallery, so at some point, I think it might be interesting to revisit some of the characters we've seen in films before. But right now, we think there are a lot of new ones we haven't played with yet."
Spider-Man: Homecoming will bring us not only Keaton's Vulture, but reportedly also the Tinkerer (Michael Chernus), Shocker (Bokeem Woodbine), and another villain (spoilers here) played by Donald Glover.
Meanwhile, Sony also plans to introduce Carnage in Tom Hardy's Venom movie, and there are rumors that Kraven and Mysterio will also get their own spinoffs. Still, Marvel has countless more Spidey-centric villains at its disposal, and star Tom Holland has said that Spider-Man will be a trilogy (at least).
Spider-Man: Homecoming hits theaters July 7. Until then, check out a few Batman villains who would totally destroy Spider-Man.