Kraven And Mysterio To Get Spider-Man Spinoff Movies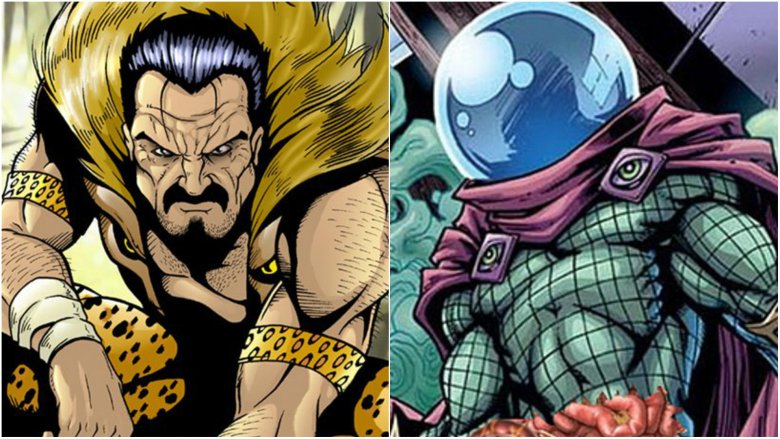 Marvel
Sony's Marvel universe is expanding at a rapid rate.
According to The Hollywood Reporter, the studio is planning two more Spider-Man spinoffs to go with the upcoming Venom (starring Tom Hardy) and Silver & Black, the Silver Sable and Black Cat project. Sony chairman Tom Rothman revealed that there are movies in the works for Kraven the Hunter and Mysterio. 
Kraven (otherwise known as Sergei Kravinoff) first appeared in The Amazing Spider-Man back in 1964. He's a big game hunter who's after the biggest prize of all: Spidey himself. 
Mysterio (whose real name is Quentin Black) was introduced in the comic series that same year. He's a Hollywood special effects designer and stuntman who goes on to use his movie magic to become a super-villain. 
Rothman didn't announce any more details, but it would appear that those flicks would be next after the current slate of projects. It's also not clear if Spider-Man (Tom Holland) would appear in any of the movies. Although he won't show up in Venom, it sounds like the villainous Carnage will be. Filming for that movie will reportedly begin in September.
While we wait for more details, check out the worst things that ever happened to Spider-Man.