Watch Adam West's Unreleased Powerless Episode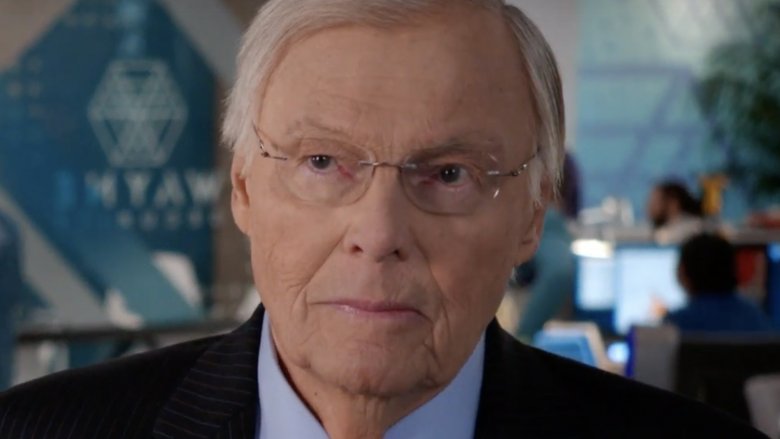 The tributes to Adam West keep coming from Hollywood, and this one is especially touching.
NBC has released the episode of the DC comedy Powerless that West appeared in before the show was pulled from the air and later canceled. Although it was unclear if the episode would ever see the light of day, you can now watch the entire episode for free. We've got it above. 
West guest-stars as Dean West, chairman of Wayne Industries. Here's the official synopsis: "When an alien attack damages the Gotham headquarters, Chairman West (Adam West) delivers some unfortunate news to Van (Alan Tudyk) and Emily (Vanessa Hudgens). In an effort to save the company, Emily's efficiency may make everyone a target. Meanwhile, Jackie (Christina Kirk) gets a shocking surprise that will change her life."
West previously leant his voice to the series, narrating a Wayne Security commercial that was featured in the Powerless pilot. There's still now word if NBC will release the other episodes of Powerless that never made it to air, but at least we've got this one.
Warner Bros. also recently confirmed that West had finished his voiceover work for the animated movie, Batman vs. Two-Face, a sequel to Batman: Return of the Caped Crusaders.
Meanwhile, Hollywood paid tribute by shining the bat-signal on the Los Angeles city hall, and West's Batman co-star Burt Ward penned a moving remembrance.