DC's Powerless Officially Canceled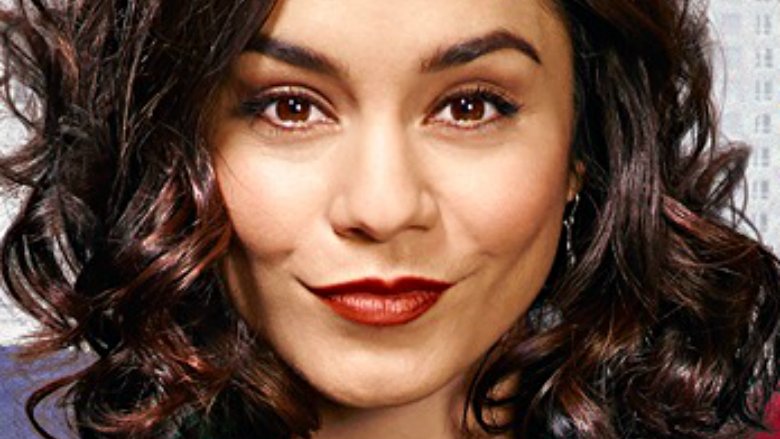 The writing was already on the wall at Wayne Security, but NBC has officially pulled the plug on the DC sitcom Powerless.
TVLine reports that the show, which was recently pulled from its Thursday night time slot, won't be back. There are still two more episodes in season 1 that never aired (one includes a guest appearance by '60s Batman Adam West), and it's not yet clear if they'll see the light of day. It's always possible that NBC would make them available online.
The comedy centered on Wayne Security, a subsidiary of Batman's Wayne Enterprises that specializes in products that make regular people feel safer. Vanessa Hudgens starred as Emily Locke, the company's new director of research and development, while Alan Tudyk played her boss (and Bruce Wayne's cousin) Van Wayne. The latter character first appeared in a 1962 Batman comic book.
Powerless was heavily revamped after series creator Ben Queen departed the series, and it wasn't a hit with critics or fans. About 3 million people watched the pilot when it premiered in February, but that dropped to under 2 million by the sixth episode.
While we wait to see if we'll ever find out how season 1 was meant to end, take a look at some TV cancellations that never should've happened.
Meanwhile, Powerless showrunner Justin Halpern posted a reaction to the news on Twitter.
Powerless is officially canceled. I've allowed my son to make a statement for me. Feel free to pull quotes. pic.twitter.com/lfke2T8aDj

— Justin Halpern (@justin_halpern) May 12, 2017