Adam West Finished Work On Batman Vs. Two-Face Before His Death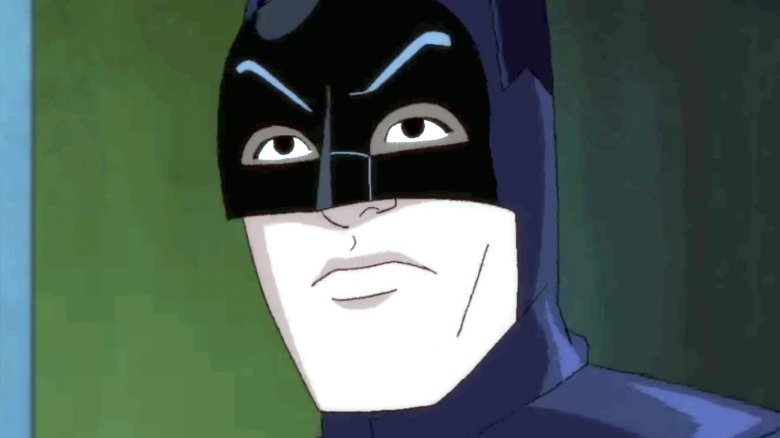 Warner Bros.
Adam West gave one final performance as Batman before he passed away.
As CBR reports, Warner Bros. confirmed that West had finished his voiceover performance for the upcoming Batman vs. Two-Face, a sequel to the animated feature Batman: Return of the Caped Crusaders.
West was again joined by Burt Ward and Julie Newmar, who played Robin and Catwoman in the original '60s TV series. William Shatner voices Harvey Dent/Two-Face.
Return of the Caped Crusaders was an homage to the old-school TV series, complete with comedy and campiness, and the sequel will have the same tone. 
Hollywood has been paying respects to West, who died last week at the age of 88 after a battle with leukemia. Ward penned a thoughtful remembrance of his co-star and longtime friend, and the bat-signal shined upon the Los Angeles city hall. FOX will also air a special tribute episode of Family Guy, on which West voiced a version of himself in more than 100 episodes.
There's no release date for Batman vs. Two-Face yet, but we'll keep you posted. Until then, take a look back at some of the other actors we've already lost this year.