The CW Announces Arrow-Verse Fall Return Dates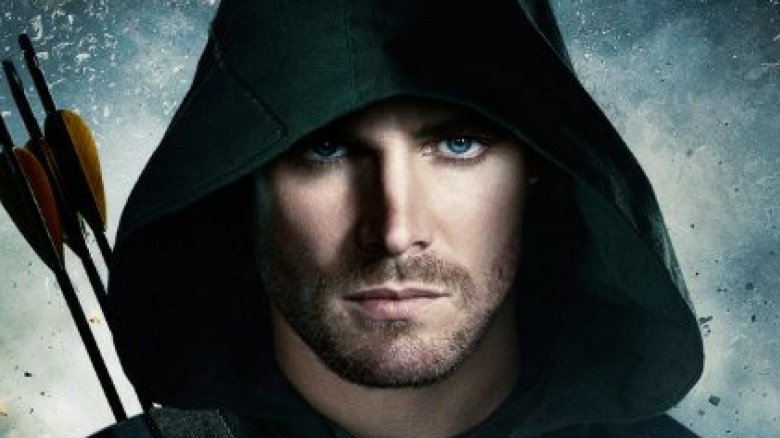 The CW is making remembering fall premiere dates very easy for its fans this year, setting all of its fall series to premiere in the week of Oct. 9, according to The Hollywood Reporter.
Supergirl will be first up, launching at 8 p.m. on Monday, Oct. 9. The show, which stars Melissa Benoist as the titular superhero, recently cast Odette Annable as its season 3 villain Reign. New military drama Valor will follow at 9 p.m. The series stars Christina Ochoa and Matt Barr as the remaining two members of an elite unit of U.S. helicopter pilots that was nearly wiped out during a top secret mission in Somalia. 
The Flash will premiere that Tuesday, Oct. 10 at 8 p.m., with viewers (potentially) getting answers on the twisty, time turning events that took place at the end of the show's third season. Legends of Tomorrow will follow that night at 9 p.m., with the team getting a new member in Tala Ashe's "grey-hat hacktivist" Zari Adrianna Tomaz, also known as the superhero Isis.
Wednesday, Oct. 11, will see the premiere of Archie comics drama Riverdale at 8 p.m., with the show hopefully revealing the fate of Luke Perry's Fred Andrews after last season's big cliffhanger ending. The network's Dynasty reboot will follow at 9 p.m.
Supernatural will return for its thirteenth (!) season on Thursday, Oct. 12, at 8 p.m., although the series will be down one of its long-time cast members in Mark Sheppard's Crowley. (They'll gain a Scooby Doo for one episode, though.) Arrow follows that night at 9 p.m., where we will hopefully learn who (if anyone) made it off the island at the end of season five. Friday, Oct. 13, will see the premieres of Crazy Ex-Girlfriend at 8 p.m. and Jane the Virgin and 9 p.m. 
While we wait for The CW's fall slate to premiere, see some of the other TV shows that will blow you away this year.