How the cast of Riverdale should really look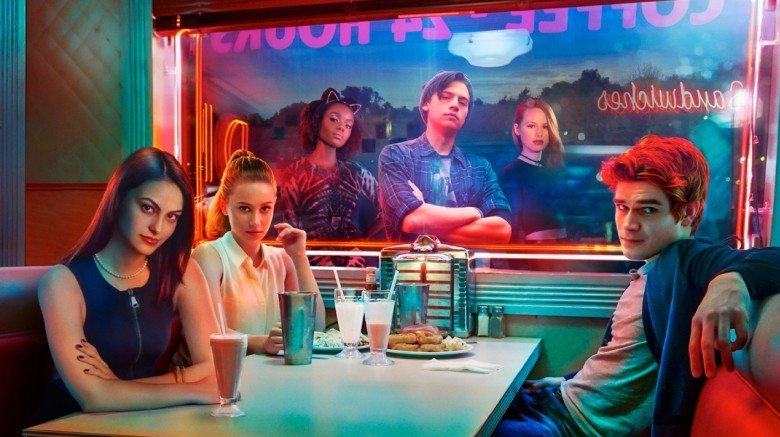 The CW's Riverdale promised a sexy, updated take on the classic Archie comics series, and thus far, the show has delivered. Taking the comics' central group of teens and placing them smack dab in the middle of a burgeoning murder mystery, Riverdale has the intrigue, sass, and fun of a bona fide hit.
While the show is based on the comics, it takes a lot of liberties with the storyline and the characters, both in terms of their personalities as well as their looks. While we wait to see how the show will interpret the comics' canon, we've done a little Photoshop work to show you how the cast should actually look based on their comics counterparts.