Legends Of Tomorrow Adds Muslim-American Superhero To Season 3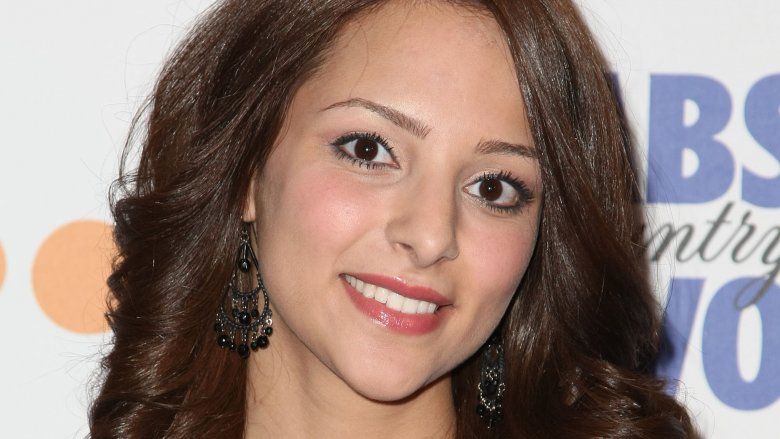 Getty Images
A new superhero will join the Legends of Tomorrow next season. DC announced Tuesday that Tala Ashe will join the series' third outing as Zari Adrianna Tomaz, also known as Isis, a Muslim-American hero from the year 2030.
Zari is described as living "in a world of contradictions." While technology has brought incredible change in the future, human nature hasn't kept up, resulting in a fear, prejudice, and lack of care for the planet that forced Zari to become a "grey-hat hacktivist." Her double life is further complicated when she learns that she has secret, latent powers derived from an ancient, mythical source. In the comics, Isis' source comes from the Egyptian goddess of the same name.
Ashe is an Iranian-American actress whose is best known for American Odyssey. Her other credits include guest starring roles on Smash, As the World Turns, Law & Order, and Law & Order: Criminal Intent. She will join fellow cast members Brandon Routh, Victor Garber, Arthur Darvill, Dominic Purcell, Caity Lotz, Franz Drameh, Nick Zano, Amy Pemberton, Matt Letscher, and Maisie Richardson-Sellers in the show, which comes from Greg Berlanti.
The Legends of Tomorrow will return to deal with the aftermath of their fight with the Legion of Doom on Tuesdays at 9 p.m. on The CW this fall. While we wait, see why Legends is a must-watch series.