Baywatch Swims To $1.25 Million In Wednesday Previews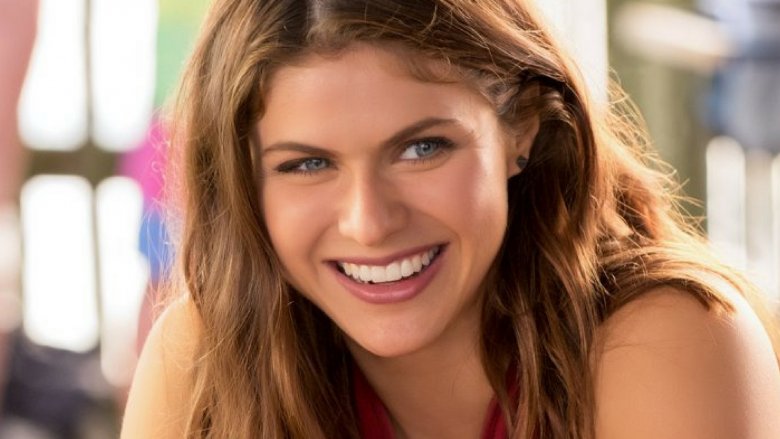 The Rock might have another box office win on his hands. Despite mostly negative reviews, Dwayne Johnson's summer comedy Baywatch debuted to a solid $1.25 million in Wednesday night previews, before it goes into wide release on Thursday. (via Variety)
Baywatch, based on the 1989 TV series of the same name, stars Johnson and Zac Efron as a pair of mismatched lifeguards who take it upon themselves to end the influx of drugs and murder on their beach. The movie, directed by Horrible Bosses' Seth Gordon based on a script from Friday the 13th's Damian Shannon and Mark Swift, also stars Priyanka Chopra, Alexandra Daddario, Kelly Rohrbach, Ilfenesh Hadera, and Jon Bass. 
The movie currently sits just below a 20 percent on Rotten Tomatoes, but fans still seem excited to hit the beach. The movie, made on a $60 million budget, is estimated to hit about $40 million this weekend, joining the $1.25 million it collected in 2,554 locations for its Wednesday previews. 
Baywatch faces some tough competition this weekend, though. In addition to box office juggernaut Guardians of the Galaxy Vol. 2, still holding strong as it approaches its fourth weekend, Baywatch also has to compete with last weekend's winner Alien: Covenant, along with new release Pirates of the Caribbean: Dead Men Tell No Tales, which is projected to make around $80 million. That film will bring Johnny Depp back to the famous franchise after a six year break; Geoffrey Rush, Javier Bardem, Orlando Bloom, Brenton Thwaites, and Kaya Scodelario also star. Pirates has slightly better reviews than Baywatch, sitting at 27 percent on Rotten Tomatoes, although neither can compare to Guardians or Covenant.
While we wait to see which film will win this weekend's box office, see all of the movies that will blow you away this summer.