Guardians of the Galaxy Vol. 2 post-credits scenes explained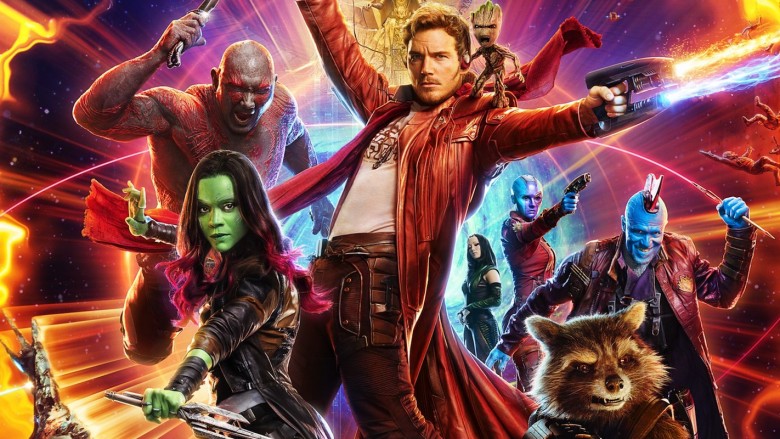 By now, most film fans know that when the credits roll on a Marvel Studios movie, the real fun is about to begin. That's because Marvel loves to set up future franchise installments with teasers, Easter eggs, and inside jokes "hidden" in scenes during the credits. Usually, this means one or two small bits during or after the credits, but with Guardians of the Galaxy Vol. 2, James Gunn has taken things to a whole new level with five—yes, five!—credits scenes. Some are important, and some are just goofy, but either way, we've got you covered with the explanation for every credits scene in Guardians of the Galaxy Vol. 2.

And just in case you don't have a talking raccoon to explain this to you: spoilers ahead.